3 July 2020Press release
Urban agriculture: how to implement it on rooftops and terraces? A practical guide.
Urban farming is at the crossroads of the environmental concerns and the societal aspirations of citizens. Responding to the need of revegetating urban spaces involves making a better use of rooftops that are currently under-utilised. Fanny Provent (AgroParisTech) and Paola Mugnier (Urbalia) have brought together the best practices to support decision makers and practitioners in the installation rooftop vegetable gardens in urban areas.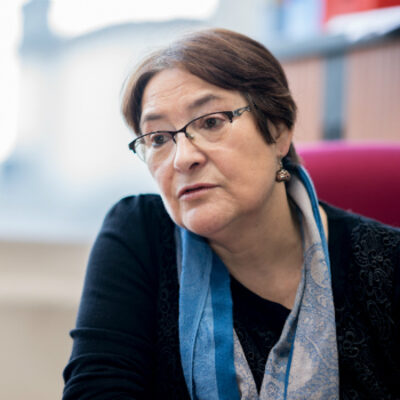 Senior Associate Researcher and Consultant Professor
AgroParisTech
Inrae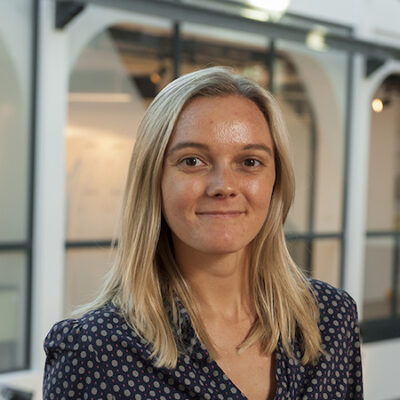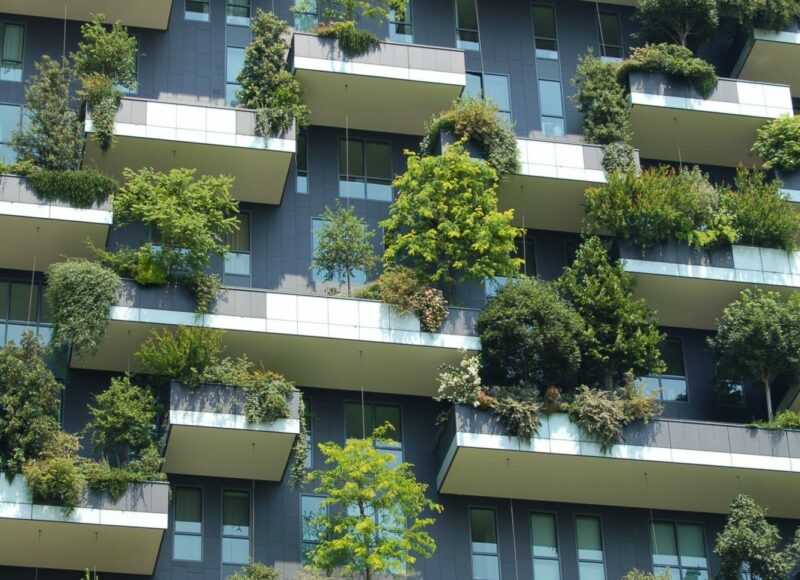 Reconciling nature and the city, a highly artificial environment, is an art that is practised from the scale of the building to that of the suburban territory, including that of the neighbourhood.
Learn more
A simplified life-cycle assessment tool will allow decision makers to assess the sustainability of urban agriculture projects and guide the design and management of these projects.
Learn more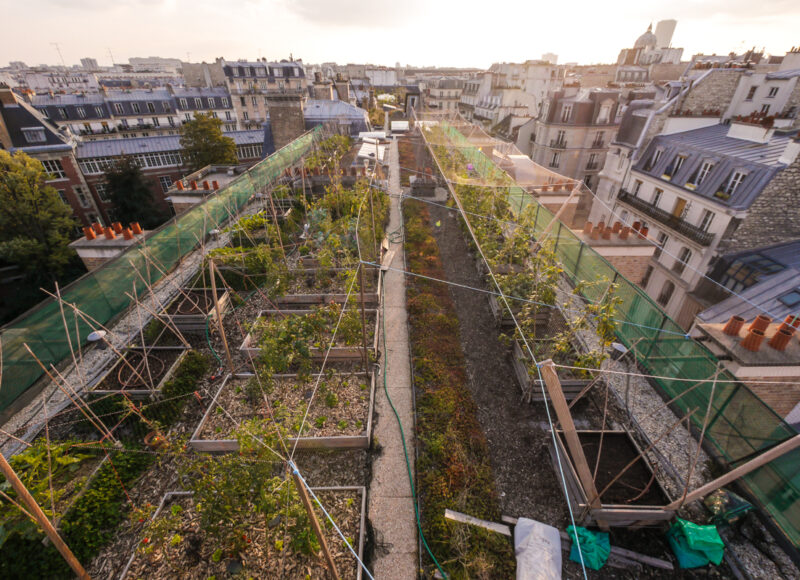 AgroParisTech's experimental rooftop has been used since 2012 to design urban agriculture systems in rooftop boxes, using urban residues as components of technosols, with the aim of studying the services provided by
Learn more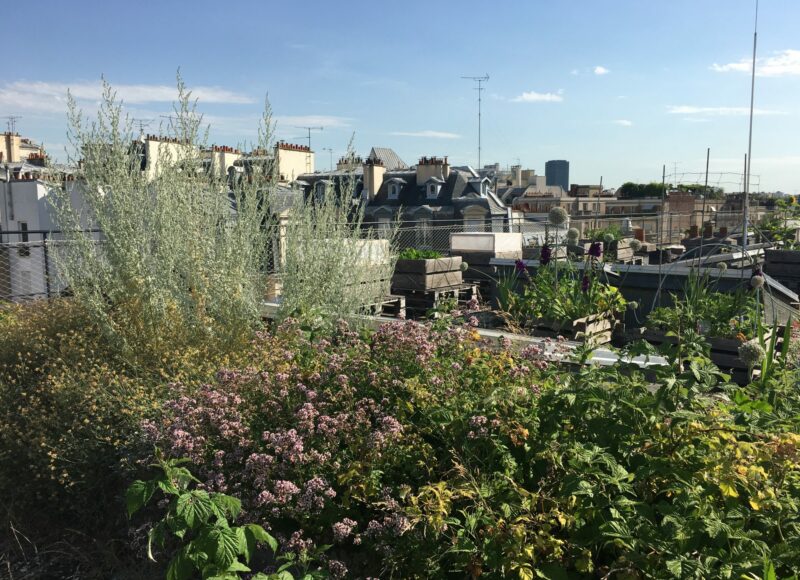 The benefits and costs related to green infrastructure in cities need to be better understood through assessment tools that measure environmental impacts, for example, carbon emissions due to the transport of substrates,
Learn more