The modes of transport used to access the buildings depend on their location: quality of service by public transport, facilities for walking and bicycles, facilitation of vehicle sharing and electromobility.
At the École des Ponts ParisTech, the Laboratoire Ville Mobilité Transport designs, develops and improves mobility models for urbanised areas in order to study public transport, car traffic and parking. The objective of this research effort is to predict the effects of systems that are at the origin of road congestion, the quality of service (in terms of discomfort and travel time) and user choices (the mode of travel, itinerary and schedule).
At the level of an agglomeration, the car and public transport networks have been the subject of modelling of supply, demand and uses in order to identify the characteristics of the networks and the prices which allow the collective interest to be optimised. A dynamic parking model has been designed to analyse the distribution of parking spaces and variations in demand with the aim of identifying scenarios where supply and demand strike a balance.
Regarding the local impacts of means of transport on the environment, an evaluation method has been developed to quantify the impacts generated by individual on the move according to the journeys that person has made, the speed conditions and the vehicles used (motorisation and occupancy rate). The proposed method also makes it possible to measure the impacts generated or suffered in a given place.
The trips generated by a neighbourhood are quantified and characterised using models for forecasting transport demand. The environmental impacts associated with these trips are then estimated using an LCA-type approach
Learn more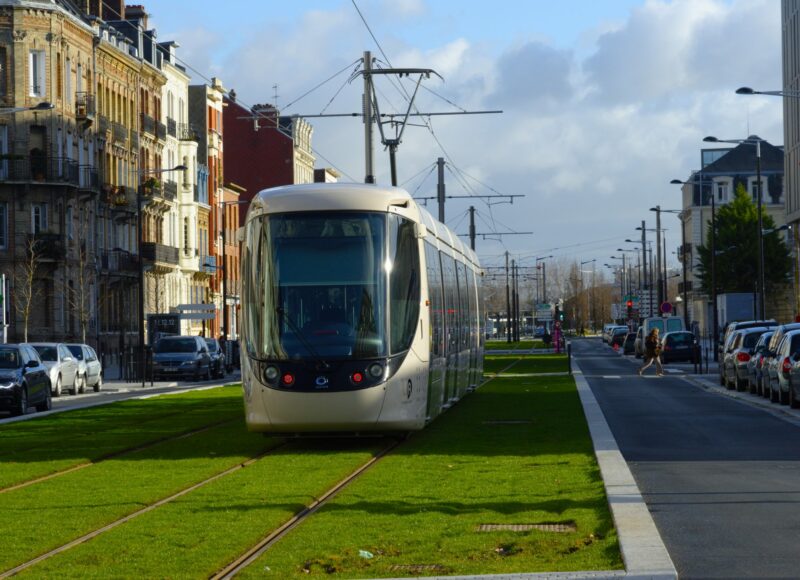 Research work on mobility at the neighbourhood level focuses on the development of environmental impact assessment methods that make it possible to better plan the offer of mobility services in the broad sense
Learn more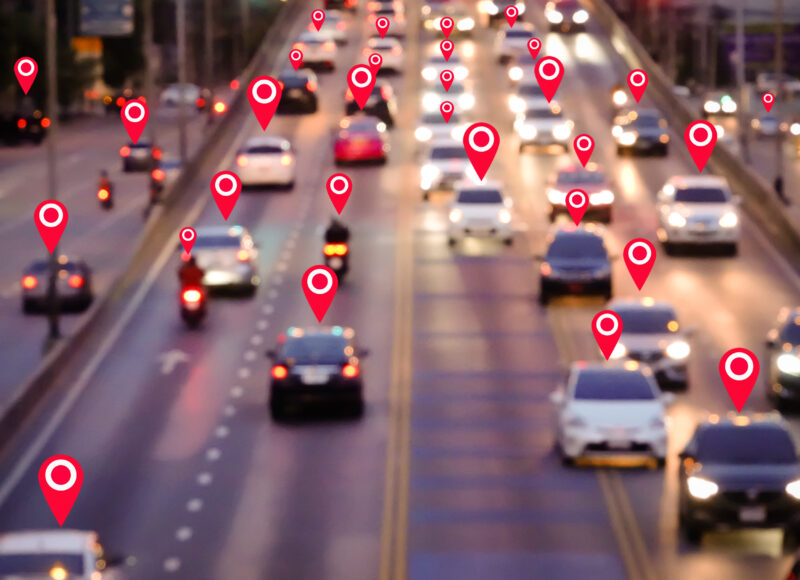 L'analyse de la mobilité à partir de traces numériques permet de mieux connaître le déplacement des individus. Des nouvelles formes de données, ainsi que des méthodes d'intelligence artificielle, peuvent
Learn more
Blog posts
Read the Blog posts on the same topic
All posts
About

Scientific publications

Projects

Researchers

Practitioner groups

Posts