9 July 2020
Editorial: why a practical guide to rooftop vegetable gardens?
Historically, agriculture has forged our societies, in terms of both their social and spatial organisation. While the development of agriculture has led to sedentarisation and so the establishment of cities, the urban sprawl witnessed in the last century has distanced cultures from urban centres, increasingly overstretching our links with agriculture. But today agriculture is re-colonising cities and even going so far as to structure our buildings, by developing on our roofs.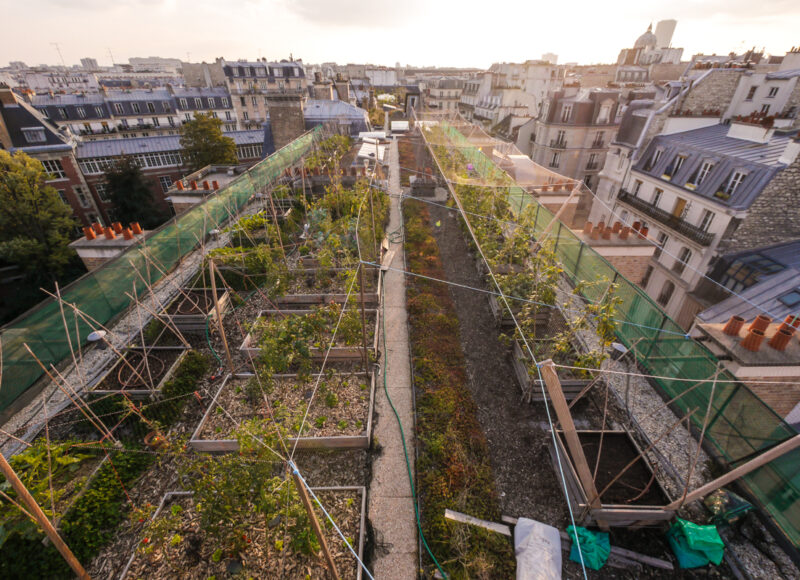 AgroParisTech's experimental rooftop has been used since 2012 to design urban agriculture systems in rooftop boxes, using urban residues as components of technosols, with the aim of studying the services provided by
Learn more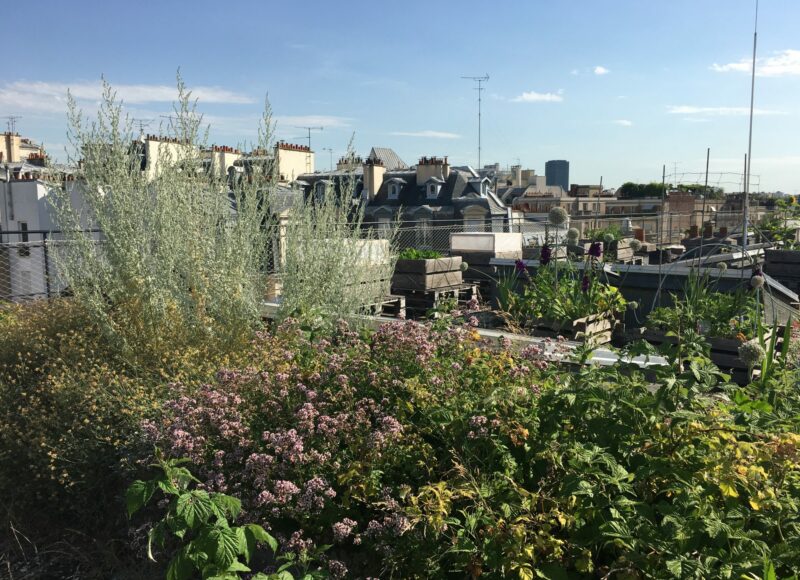 The benefits and costs related to green infrastructure in cities need to be better understood through assessment tools that measure environmental impacts, for example, carbon emissions due to the transport of substrates,
Learn more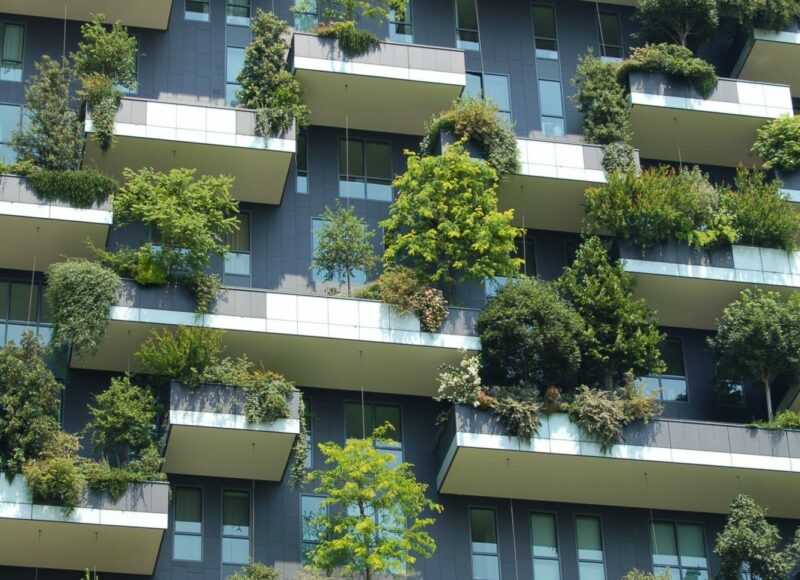 Reconciling nature and the city, a highly artificial environment, is an art that is practised from the scale of the building to that of the suburban territory, including that of the neighbourhood.
Learn more
Blog posts
Read the Blog posts on the same topic
All posts