Practitioner group
Nature in the city
The benefits and costs related to green infrastructure in cities need to be better understood through assessment tools that measure environmental impacts, for example, carbon emissions due to the transport of substrates, and the services provided, such as temperature regulation.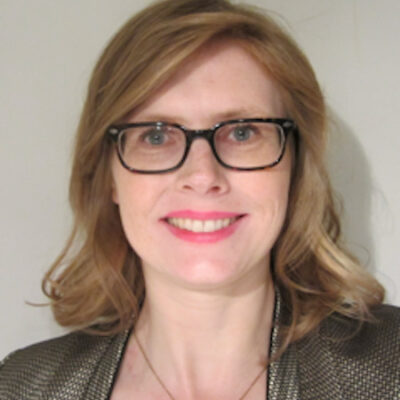 Cécile Cren
Environmental Policy Officer
VINCI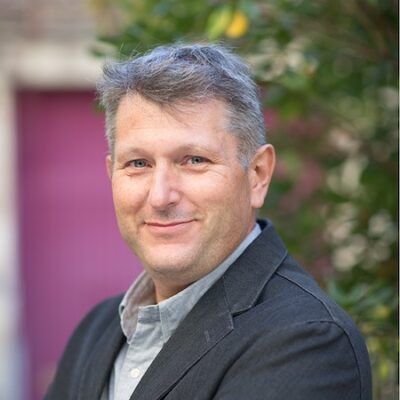 Lionel D'Allard
Director of Equo Vivo
VINCI Construction Terrassement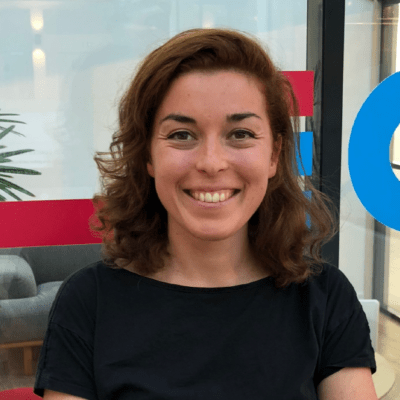 Lorène Dumeaux
Environment Manager
Eurovia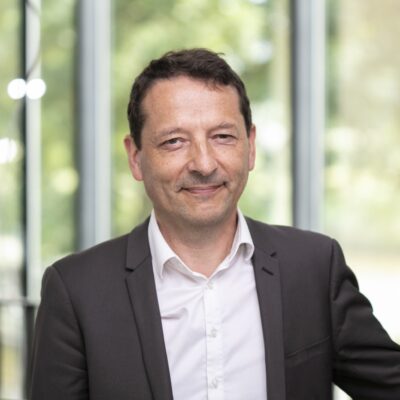 David Ernest
Director of Development and Innovation
VINCI Facilities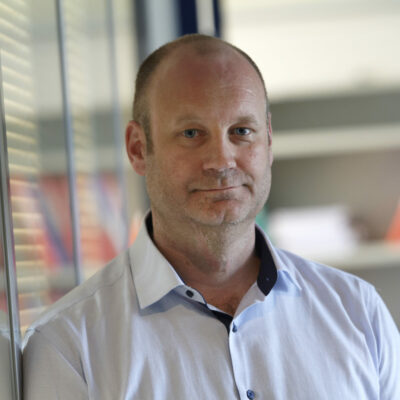 Clément Jacquemard
Director of Operational and Technical Resources
VINCI Construction France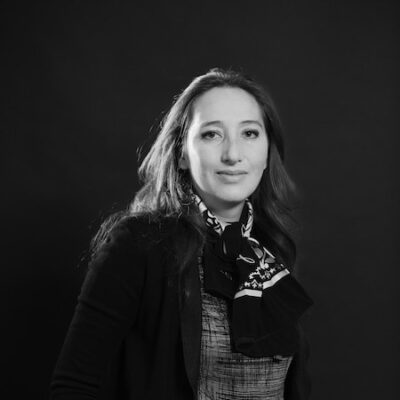 Armelle Langlois
Director of the Sustainable Performance Division
VINCI Construction France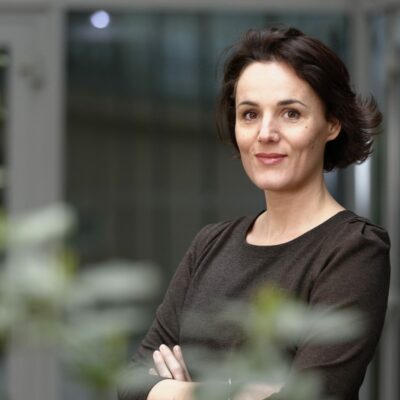 Florence Marin-Poillot
Director of Innovation Environment & Quality
VINCI Construction France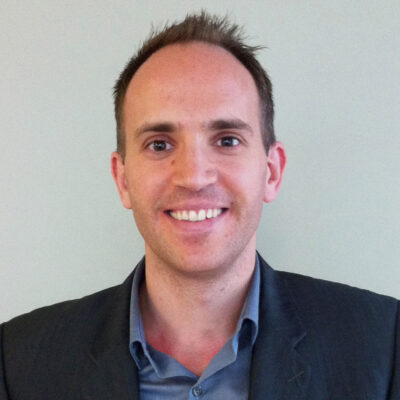 Florian Merique
Branch Director
VINCI Construction France - Direction déléguée Centre-Est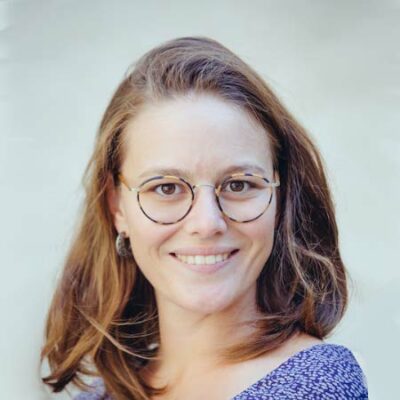 Paola Mugnier
Director
Urbalia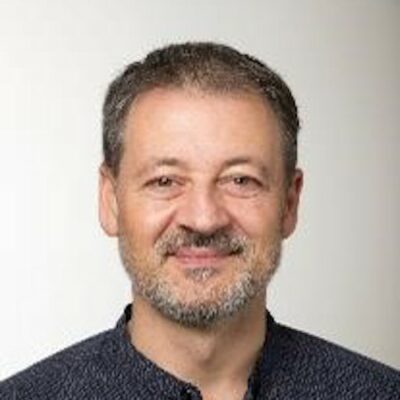 Bertrand Thuillier
Head of Environment and Life Sciences Department
VINCI Construction France - Île-de-France Operational Department for Housing Building
A simplified life-cycle assessment tool will allow decision makers to assess the sustainability of urban agriculture projects and guide the design and management of these projects.
Learn more
A thesis project to understand to what extent the revegetation of the urban environment helps regulate the urban microclimate and contributes to the improvement of air quality.
Learn more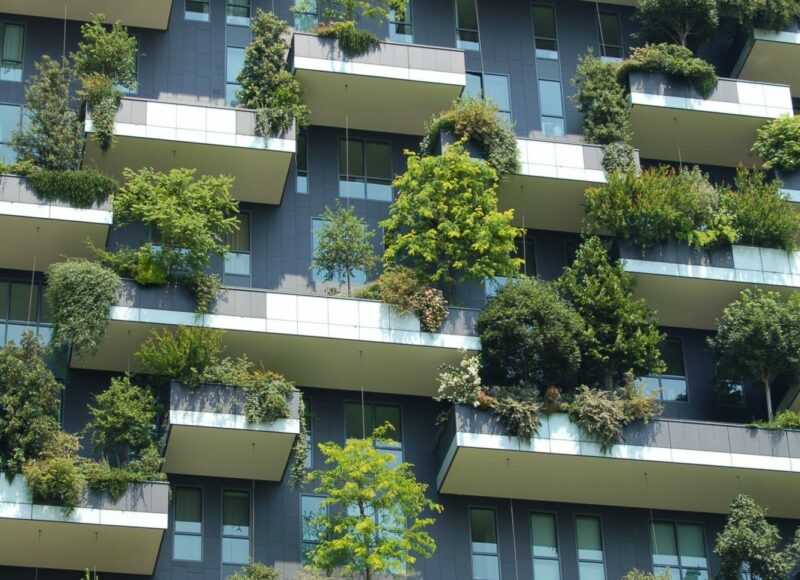 Reconciling nature and the city, a highly artificial environment, is an art that is practised from the scale of the building to that of the suburban territory, including that of the neighbourhood.
Learn more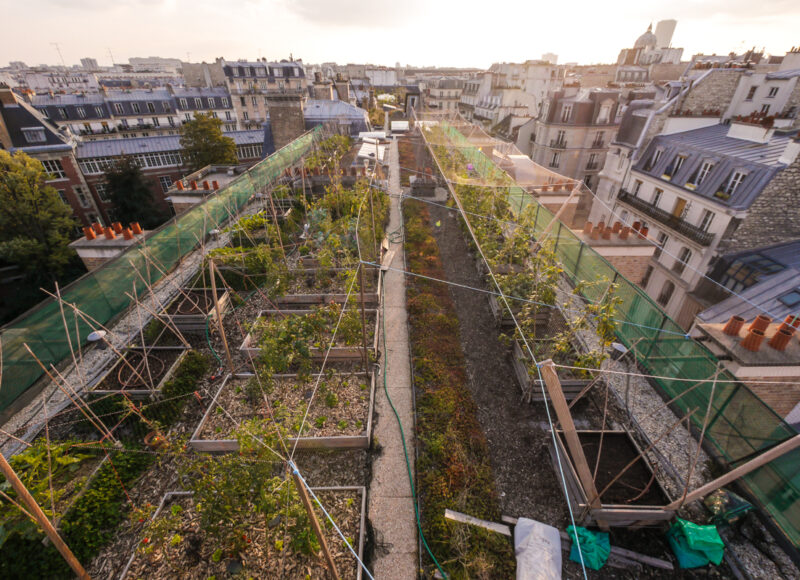 AgroParisTech's experimental rooftop has been used since 2012 to design urban agriculture systems in rooftop boxes, using urban residues as components of technosols, with the aim of studying the services provided by
Learn more
About

Members

Researchers

Projects

Research areas

Pilot sites

Posts