Christine AubrySenior Associate Researcher and Consultant Professor
AgroParisTech
Inrae

Christine Aubry is an agricultural engineer who holds a PhD in agronomy (AgroParisTech) and is qualified to supervise research. She is currently responsible for the Urban Agriculture research team at SADAPT UMR (joint research centre) and co-leads an engineering training programme at AgroParisTech (Engineering of Urban Vegetated Spaces).
She initiated the T4P (Toits Parisiens Productifs Projet Pilote) project and created the research team on urban agriculture in 2012. She has been overseeing an "Urban Agriculture" Book Series with two Canadian colleagues at Springer since 2014.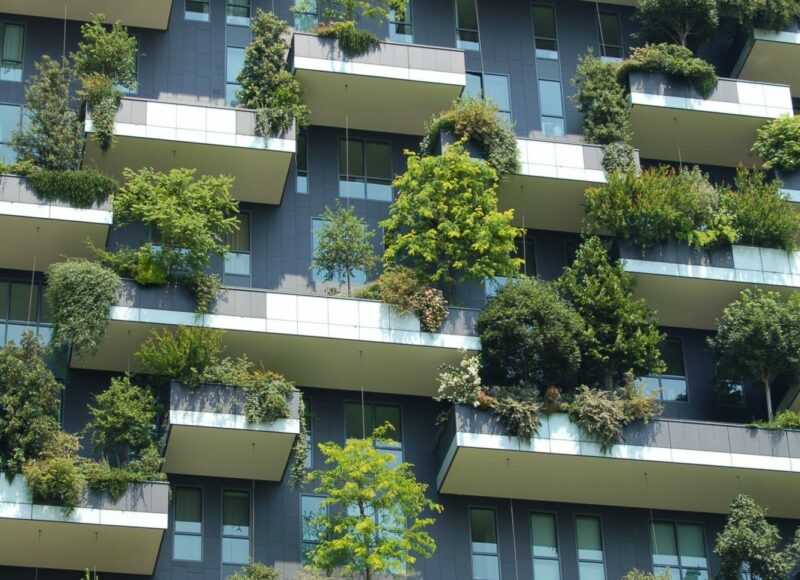 Reconciling nature and the city, a highly artificial environment, is an art that is practised from the scale of the building to that of the suburban territory, including that of the neighbourhood.
Learn more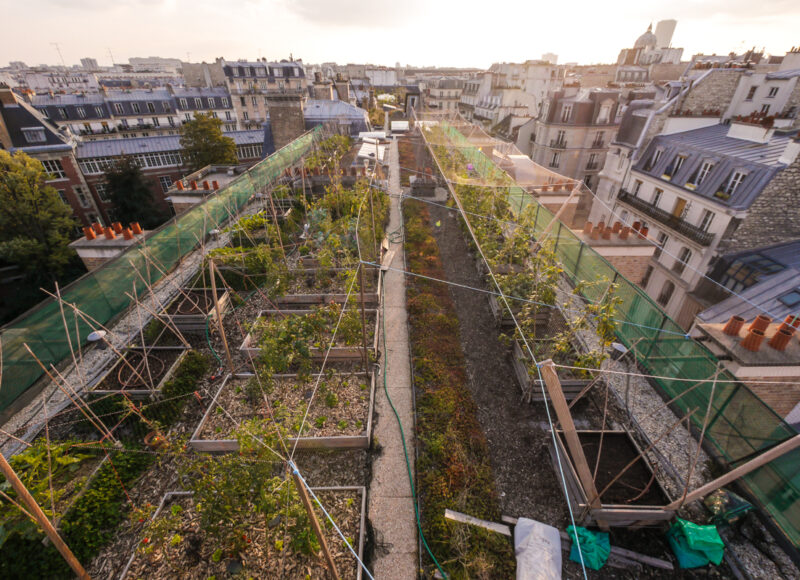 AgroParisTech's experimental rooftop has been used since 2012 to design urban agriculture systems in rooftop boxes, using urban residues as components of technosols, with the aim of studying the services provided by
Learn more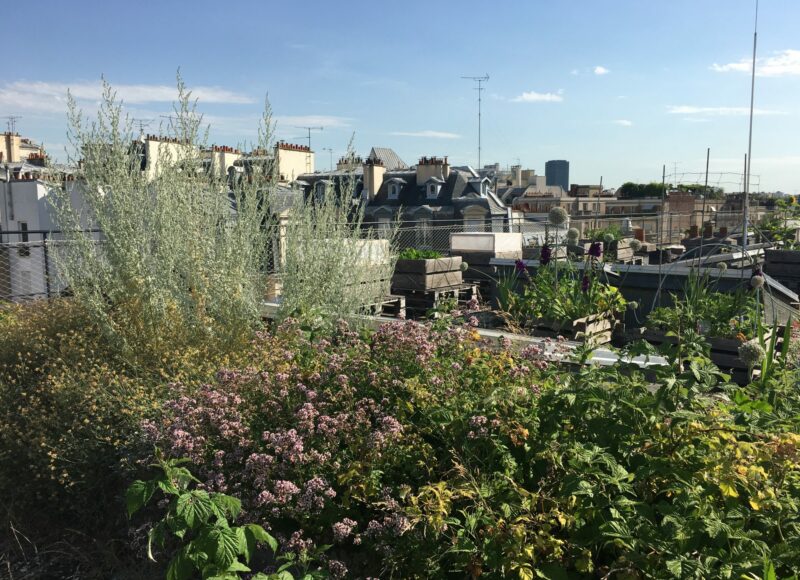 The benefits and costs related to green infrastructure in cities need to be better understood through assessment tools that measure environmental impacts, for example, carbon emissions due to the transport of substrates,
Learn more
About
Research areas
Scientific publications
Pilot sites
Practitioner groups