Practitioner group
Energy and environment optimisation
Dynamic thermal simulation and life-cycle assessment are decision support tools that comprehensively assess the environmental performance of a building or neighbourhood project and guide its design in order to reduce the environmental impacts while controlling costs and taking account of user needs. These tools were designed by researchers from MINES ParisTech and are currently improved, enhanced and coupled with other models, such as the PowerRoad
®
model from Eurovia for positive-energy roads or the Amapola model which exploits data from smart sensors in a home.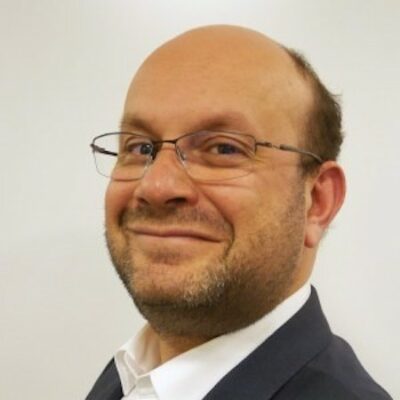 Arnaud Banner
Technical Director - Technology & Innovation
Omexom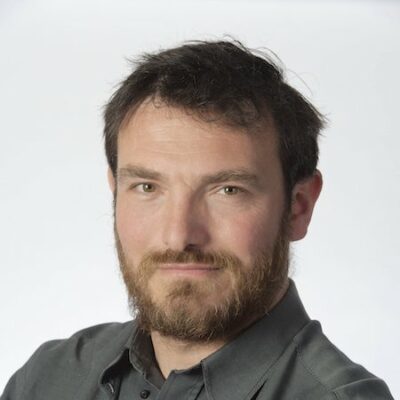 Jérôme Bertrand
Head of the Sustainable Performance Department
VINCI Construction France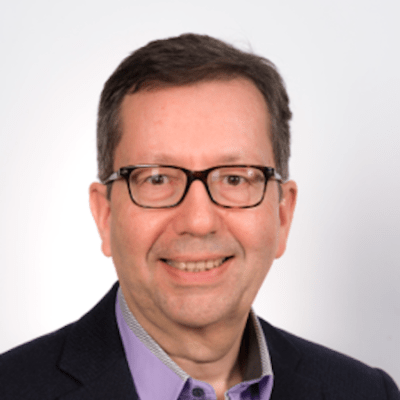 Pierre Blanchet
Innovation Manager
VINCI Energies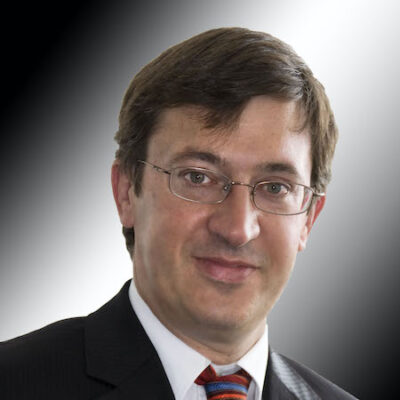 Philippe Desablin
PPP France Unit Director
VINCI Facilities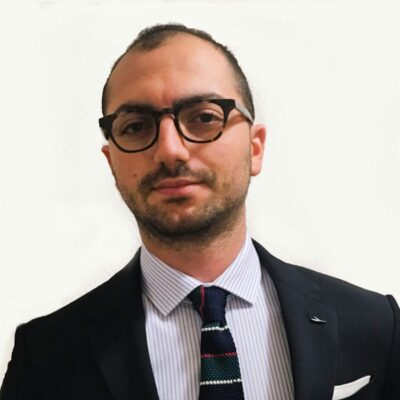 Ali Ghamlouch
Energy Business Officer
VINCI Airports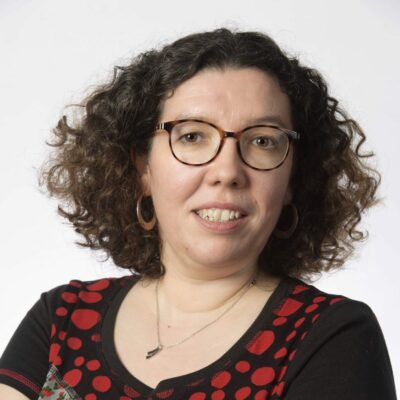 Nathalie Mehu
Head of the Sustainable Solutions Department
VINCI Construction France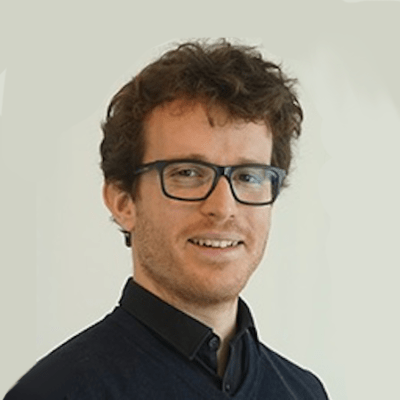 Damien Prato
National Operations Direction
VINCI Facilities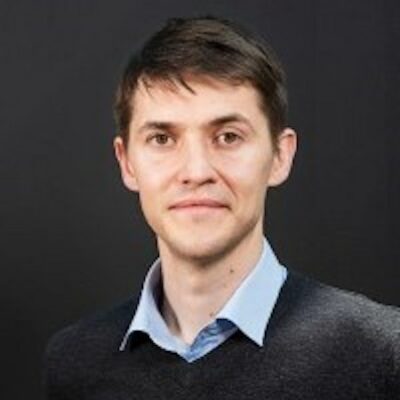 Antoine Simon
Environmental Optimisation Engineer
VINCI Construction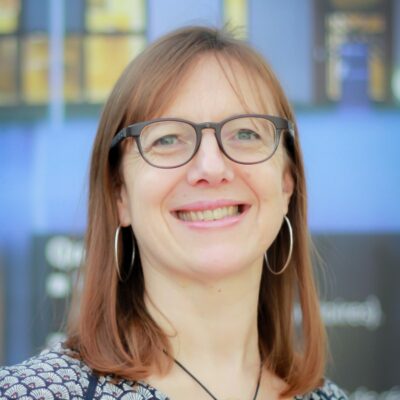 Sandrine Vergne
Technical Development Engineer - Technical Division
Eurovia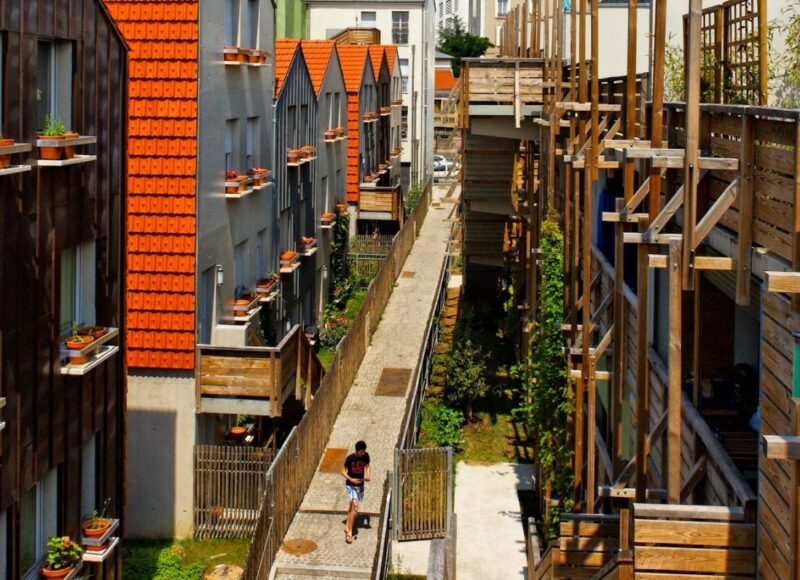 Life-cycle assessment is a method to assess the environmental impacts of buildings and infrastructures throughout their life cycle, from the extraction of raw materials through to their end-of-lifetime handling.
Learn more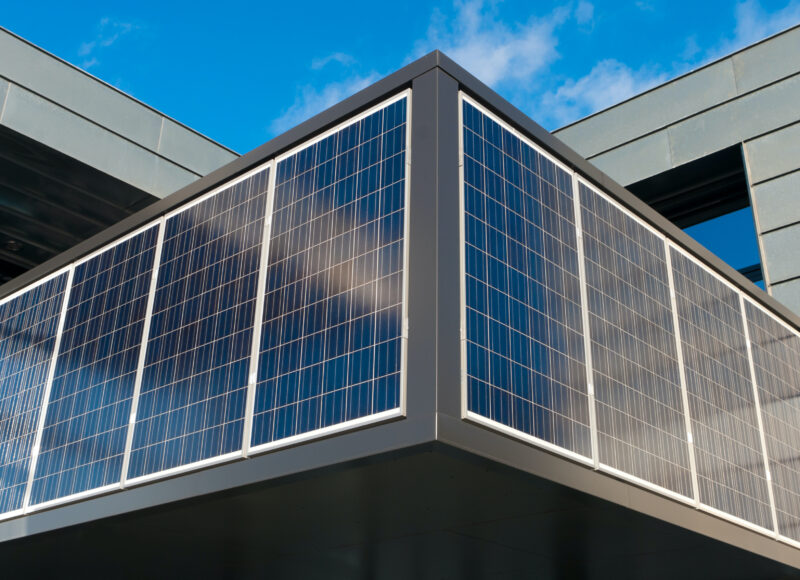 Buildings can be designed and operated to radically improve their energy efficiency and reduce their environmental impact.
Learn more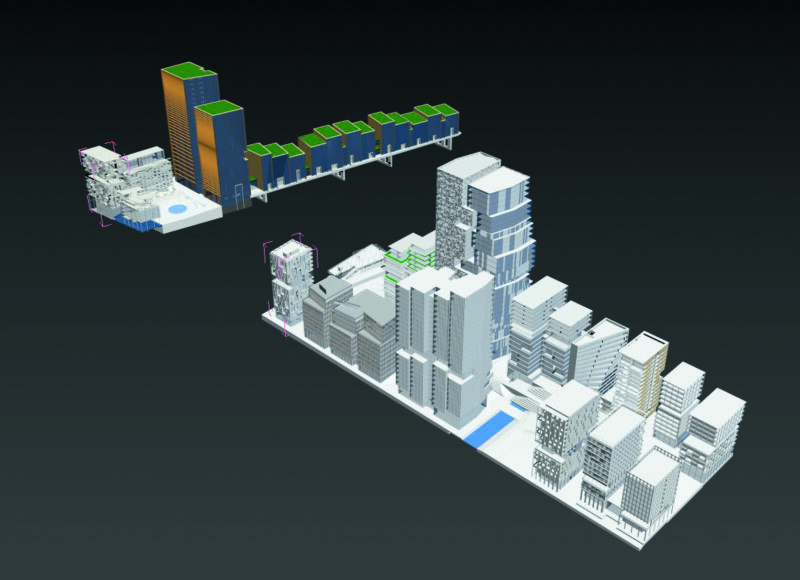 A development project in the Les Lumières Pleyel neighbourhood in Saint-Denis (93) is the testing ground for research work by MINES ParisTech and École des Ponts ParisTech.
Learn more
This software program for life cycle assessment of neighbourhood projects is used to measure the environmental impacts from the manufacture of materials to the end of their life.
Learn more
This dynamic thermal simulation model of buildings anticipates energy consumption and the risk of discomfort in all seasons. Thanks to the Amapola module, this software program makes it possible to identify the least
Learn more
Blog posts
Read the Blog posts on the same topic
All posts
About

Members

Researchers

Projects

Research areas

Pilot sites

Tools

Posts