Lucas StriegelResearch Engineer
Mines ParisTech
CES
A Climate and Energy Engineer from INSA Strasbourg who graduated in 2019, Lucas Striegel is currently working within the ETB (building eco and thermal design) team at CES. His research work consists in enhancing the dynamic energy simulation of buildings by integrating a module dedicated to PowerRoad®, the positive-energy road, developed by Eurovia as well as to the related components (heat pumps, vertical geothermal probes, etc.).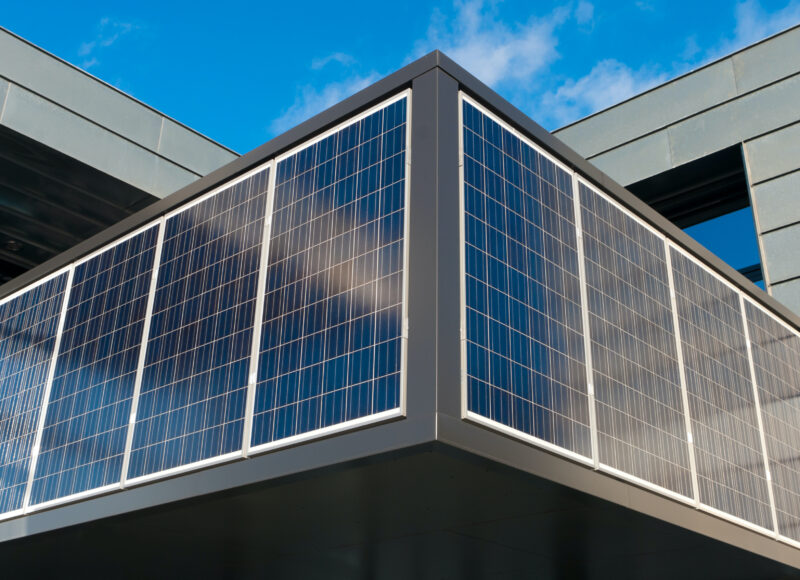 Buildings can be designed and operated to radically improve their energy efficiency and reduce their environmental impact.
Learn more
A link between a microclimate model and a thermoaeraulic simulation tool was created to better assess the cooling potential of buildings by natural ventilation.
Learn more
The coupling between the PowerRoad® positive-energy road simulation model and the Pleiades Comfie tool will make it possible to more accurately predict the operation of the PowerRoad system coupled to a building.
Learn more
This dynamic thermal simulation model of buildings anticipates energy consumption and the risk of discomfort in all seasons. Thanks to the Amapola module, this software program makes it possible to identify the least
Learn more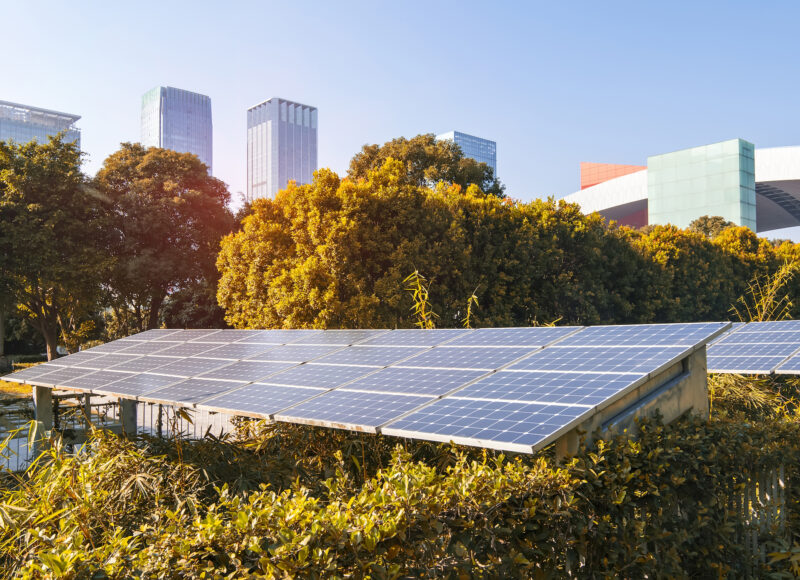 Dynamic thermal simulation and life-cycle assessment are decision support tools that comprehensively assess the environmental performance of a building or neighbourhood project and guide its design in order to reduce the
Learn more
About
Research areas
Projects
Tools
Practitioner groups