Project
Enrichment of the energy simulation of buildings thanks to smart sensors
Data from smart sensors makes it possible to better understand the behaviours of building occupants and improve the reliability of energy simulation.
PhD Student
MINES MarisTech
CES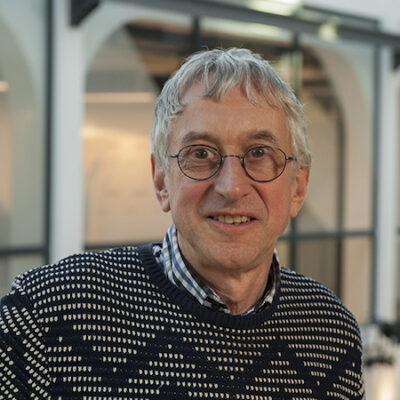 Research Director
MINES ParisTech
CES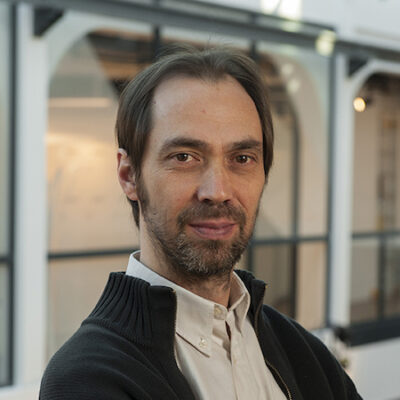 Research Associate
MINES ParisTech
CES
This dynamic thermal simulation model of buildings anticipates energy consumption and the risk of discomfort in all seasons. Thanks to the Amapola module, this software program makes it possible to identify the least
Learn more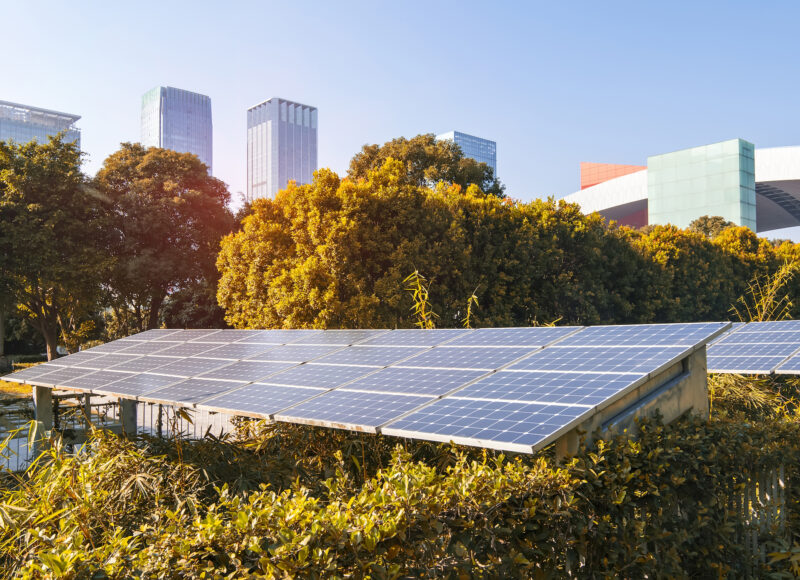 Dynamic thermal simulation and life-cycle assessment are decision support tools that comprehensively assess the environmental performance of a building or neighbourhood project and guide its design in order to reduce the
Learn more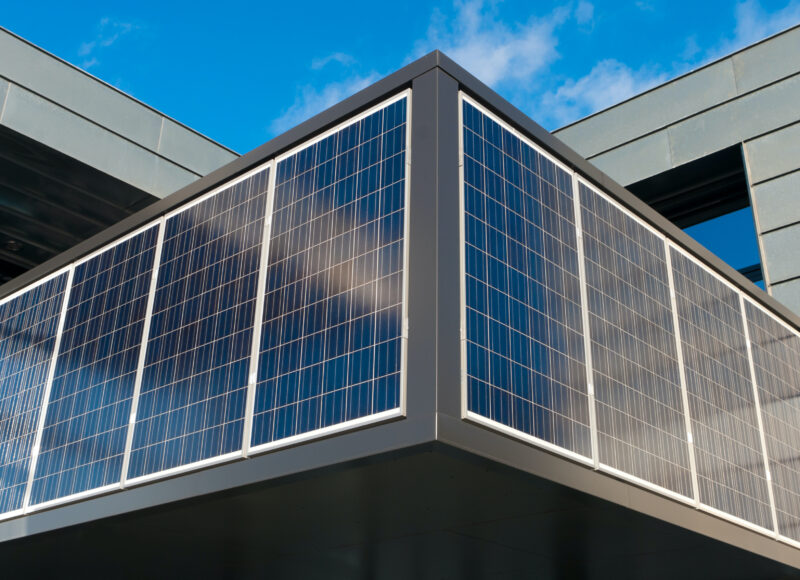 Buildings can be designed and operated to radically improve their energy efficiency and reduce their environmental impact.
Learn more
Blog posts
Read the Blog posts on the same topic
All posts
About

Researchers

Tools

Practitioner groups

Research areas

Posts