Bruno PeuportierResearch Director
MINES ParisTech
CES
Bruno Peuportier is an engineer from the École Centrale de Paris, who holds a PhD from the University of Paris VI and an accreditation to supervise research (University of Cergy-Pontoise). He is currently research director at the lab recherche environnement. 
He has developed the COMFIE (thermal simulation of buildings) and EQUER (life-cycle assessment) softwares, led various demonstration projects concerning the construction or renovation of social housing, tertiary or school buildings, and coordinated several European projects on these themes.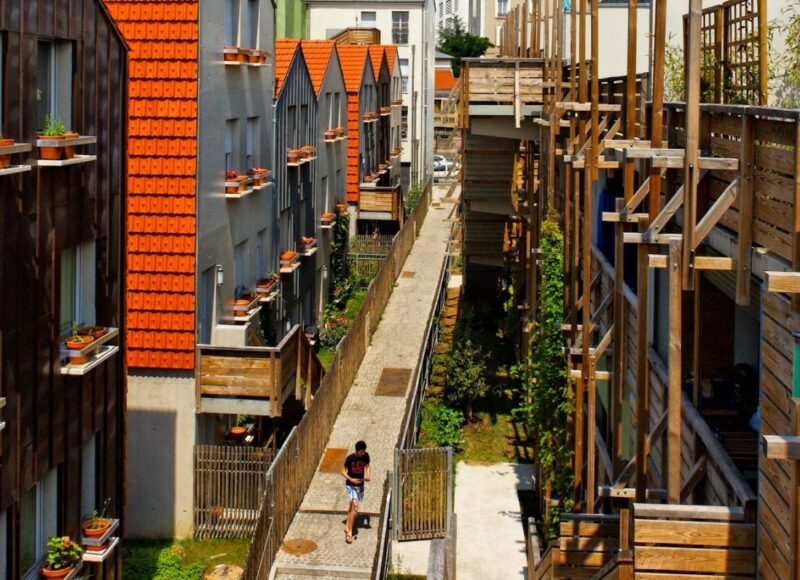 Life-cycle assessment is a method to assess the environmental impacts of buildings and infrastructures throughout their life cycle, from the extraction of raw materials through to their end-of-lifetime handling.
Learn more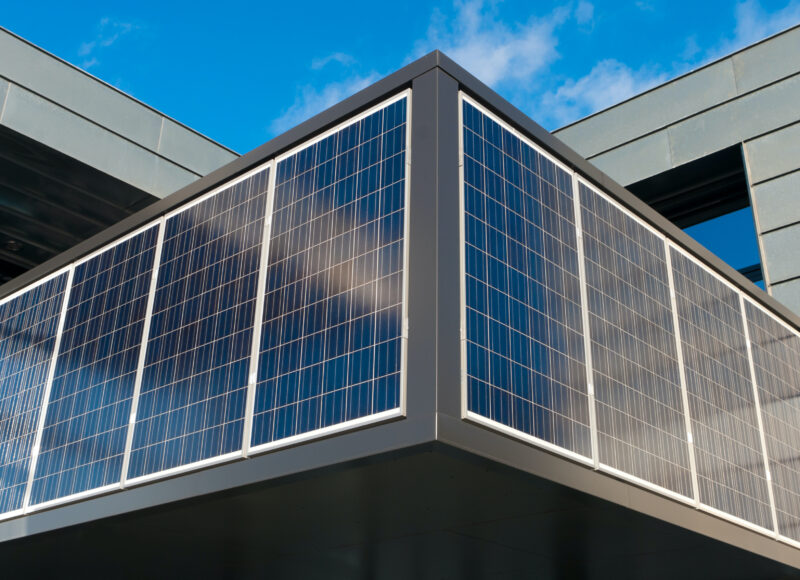 Buildings can be designed and operated to radically improve their energy efficiency and reduce their environmental impact.
Learn more
This software program for life cycle assessment of neighbourhood projects is used to measure the environmental impacts from the manufacture of materials to the end of their life.
Learn more
This dynamic thermal simulation model of buildings anticipates energy consumption and the risk of discomfort in all seasons. Thanks to the Amapola module, this software program makes it possible to identify the least
Learn more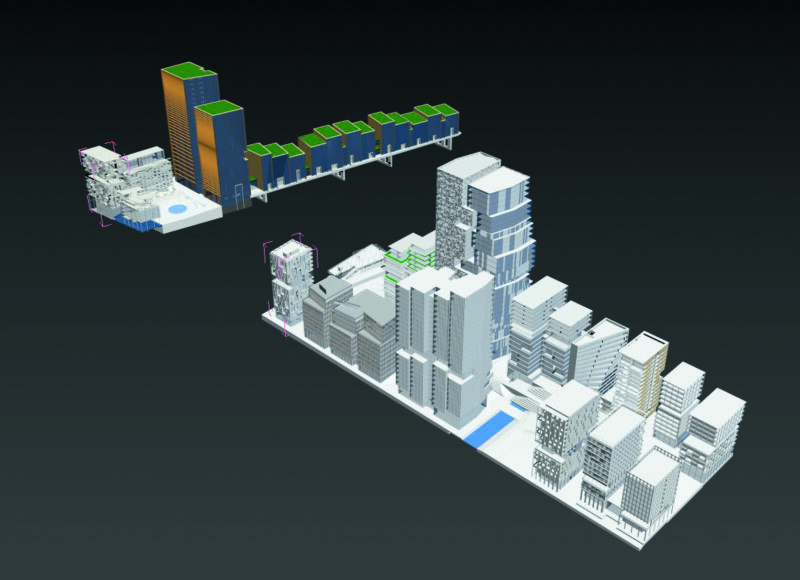 A development project in the Les Lumières Pleyel neighbourhood in Saint-Denis (93) is the testing ground for research work by MINES ParisTech and École des Ponts ParisTech.
Learn more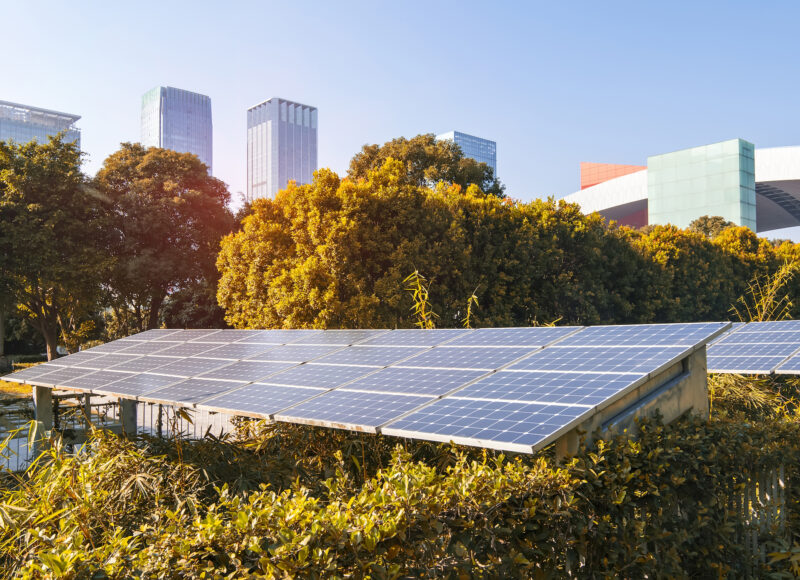 Dynamic thermal simulation and life-cycle assessment are decision support tools that comprehensively assess the environmental performance of a building or neighbourhood project and guide its design in order to reduce the
Learn more
About
Research areas
Scientific publications
Projects
Tools
Pilot sites
Practitioner groups