Sonia Le MentecPhD Student
AgroParisTech
Sonia Le Mentec is an AgroParisTech agricultural engineer by training who supplemented her studies with a master's degree in mathematics for life sciences at the University of Paris-Saclay. She is currently a doctoral student in the SIAFEE (Agronomic, Forestry, Water and Environment Sciences and Engineering Department) at AgroParisTech. 
Her research work concerns the study of the impact of vegetation on urban heat islands and air quality through a neighbourhood-scale modelling approach.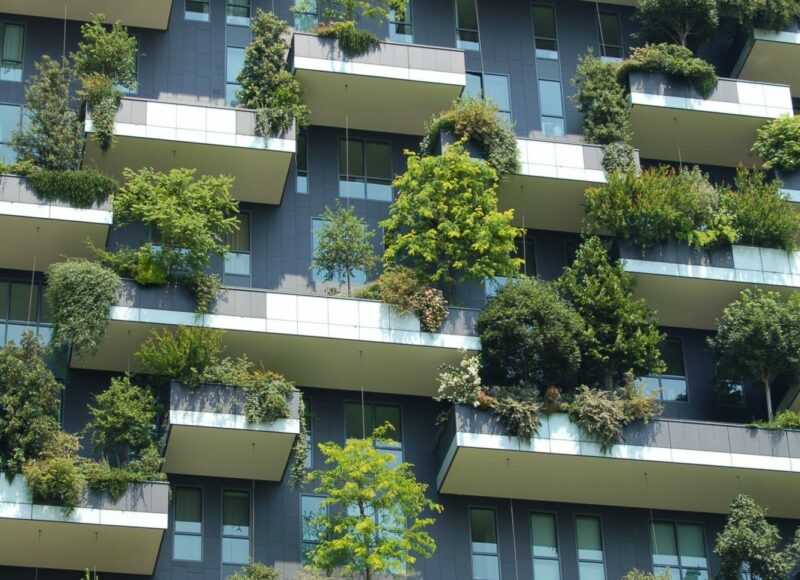 Reconciling nature and the city, a highly artificial environment, is an art that is practised from the scale of the building to that of the suburban territory, including that of the neighbourhood.
Learn more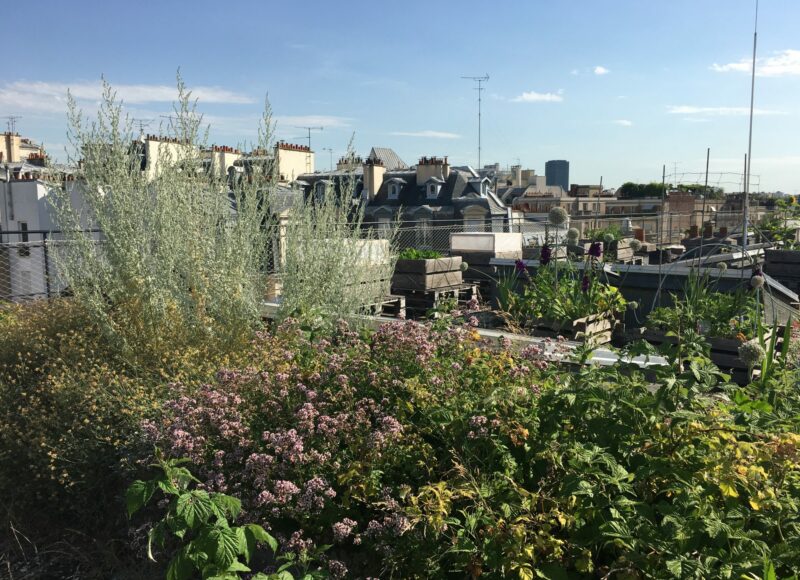 The benefits and costs related to green infrastructure in cities need to be better understood through assessment tools that measure environmental impacts, for example, carbon emissions due to the transport of substrates,
Learn more
About
Research areas
Practitioner groups