Practitioner group
Urban mobility
Research work on mobility at the neighbourhood level focuses on the development of environmental impact assessment methods that make it possible to better plan the offer of mobility services in the broad sense (conventional services such as cars, public transport, new mobility services) and also corporate travel plans, teleworking, third places. Neighbourhoods can range from urban to suburban.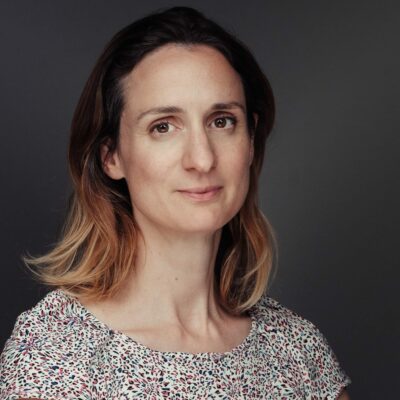 Elise Bon
Research and Development Manager
VINCI Construction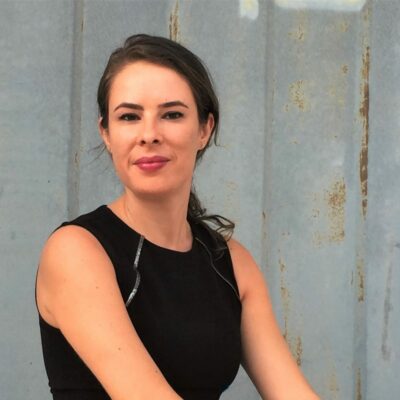 Anne De Bortoli
Environmental Technical Researcher and Engineer
Eurovia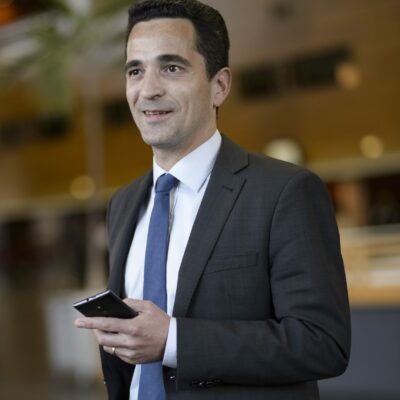 Ivan Drouadaine
Technical and Research Director
Eurovia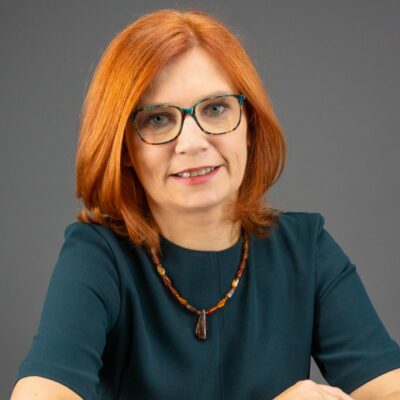 Cécile Lamon
Strategy and Business Development Director
ADIM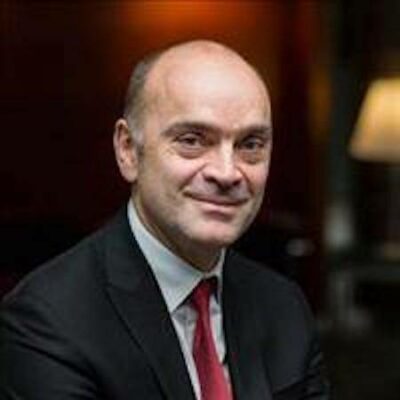 Patrick Lerat
Engineering Director
VINCI Concessions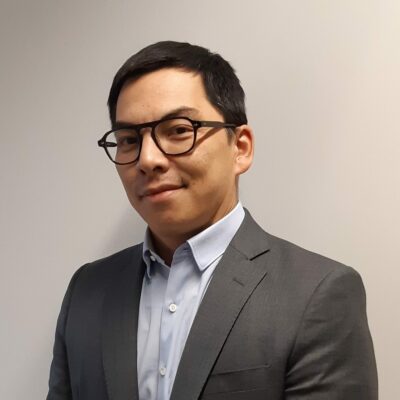 Joffrey Mai
Environment & Sustainable Development Director
VINCI Concessions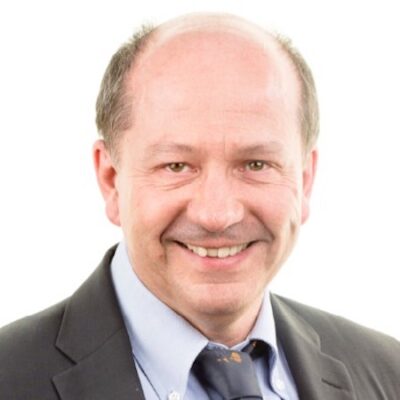 Pierre-Alain Morteveille
Director
VINCI Energies France IDF Nord East Infrastructures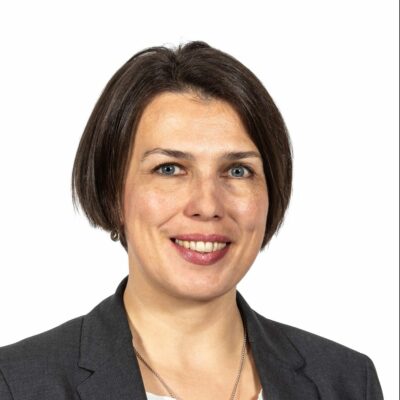 Isabelle Spiegel
Environment Director
VINCI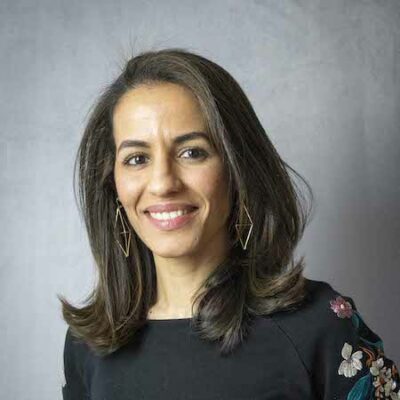 Khadija Tighanimine
E-Mobility Project manager
Omexom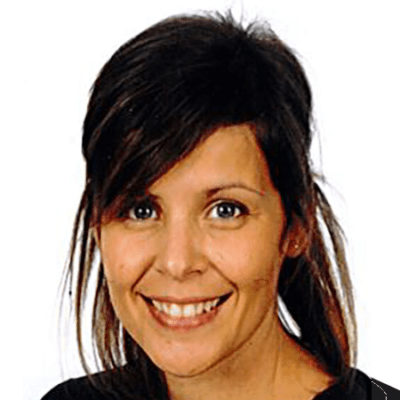 Séverine Veron
Technical Controller Architect
VINCI Construction France
Simulating the daily activities and mobility of people who live in or pass through a neighbourhood makes it possible to better anticipate the economic, social and environmental impacts.
Learn more
The trips generated by a neighbourhood are quantified and characterised using models for forecasting transport demand. The environmental impacts associated with these trips are then estimated using an LCA-type approach
Learn more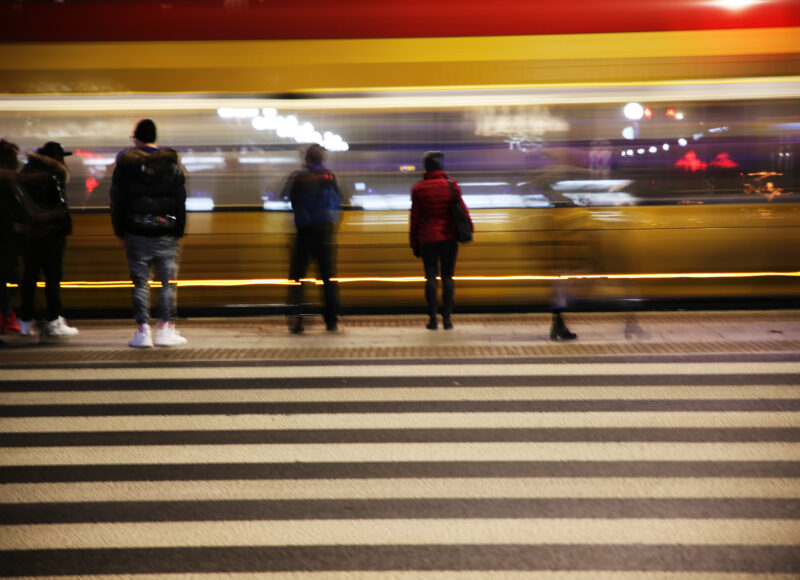 The environmental performance of mobility systems is linked to energy consumption, emissions of pollutants and greenhouse gases and the effects of disruption and fragmentation of natural habitats due to the construction
Learn more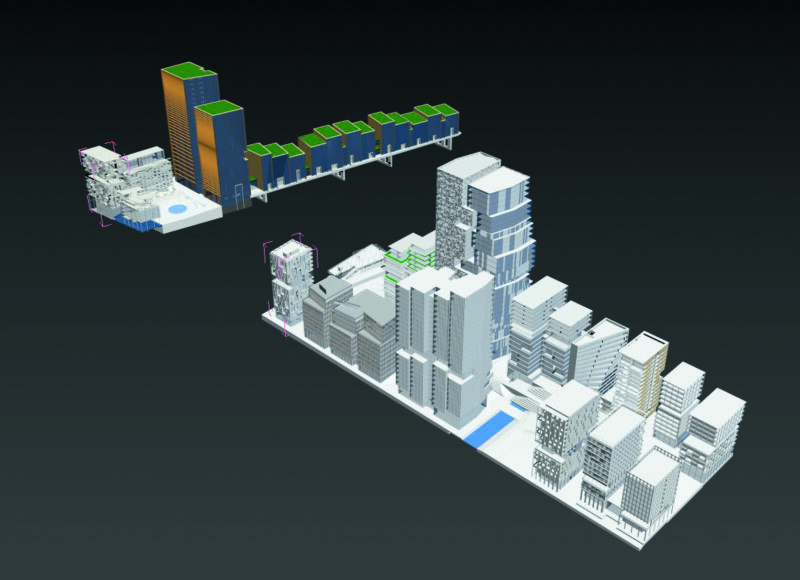 A development project in the Les Lumières Pleyel neighbourhood in Saint-Denis (93) is the testing ground for research work by MINES ParisTech and École des Ponts ParisTech.
Learn more
This simulation model of mobility scenarios on the metropolitan scale assesses the economic, social and environmental impact of different transport policies. This includes pricing measures and changes to the mobility
Learn more
About

Members

Researchers

Projects

Research areas

Pilot sites

Tools