Fabien LeurentProfessor and Research Director
École des Ponts ParisTech
LVMT

Fabien Leurent is a professor at the École des Ponts ParisTech with an accreditation to supervise research at the Laboratoire Ville Mobilité Transport, which he co-founded. He models mobility and territories as complex systems linking supply (housing, transport) and demand (individuals, households). He develops statistical models to exploit empirical observations and simulation models, and to evaluate the socioeconomic and environmental impacts. He leads the ENPC-IDFM chair on territorial mobility. He conducts research projects in partnership with Renault, RATP, SNCF, and the energy transition institutes Védécom and Efficacity.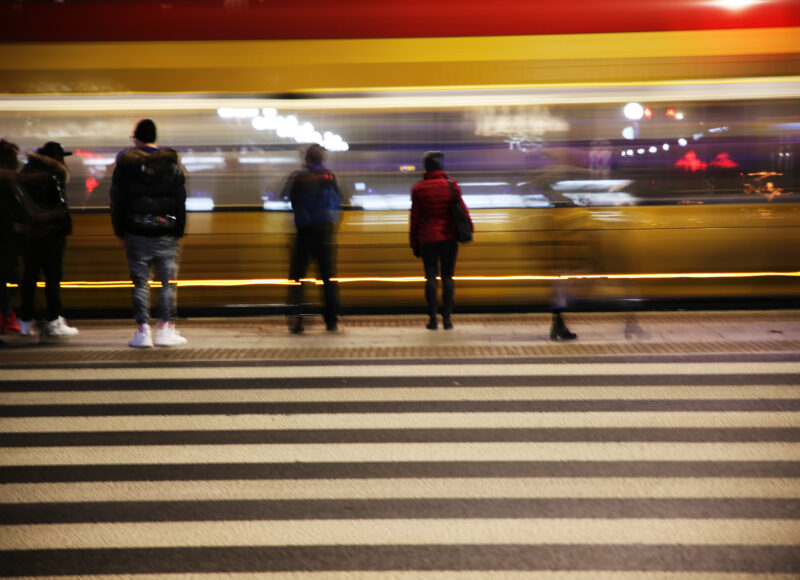 The environmental performance of mobility systems is linked to energy consumption, emissions of pollutants and greenhouse gases and the effects of disruption and fragmentation of natural habitats due to the construction
Learn more
This model for filling parking lots in a territory, assesses the spatial extent of saturation, delays for users and excess environmental impacts.
Learn more
This simulation model of mobility scenarios on the metropolitan scale assesses the economic, social and environmental impact of different transport policies. This includes pricing measures and changes to the mobility
Learn more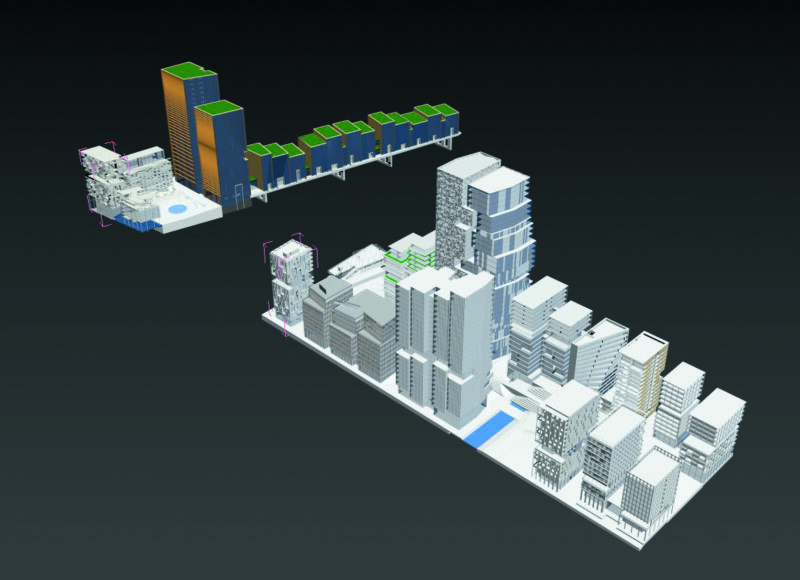 A development project in the Les Lumières Pleyel neighbourhood in Saint-Denis (93) is the testing ground for research work by MINES ParisTech and École des Ponts ParisTech.
Learn more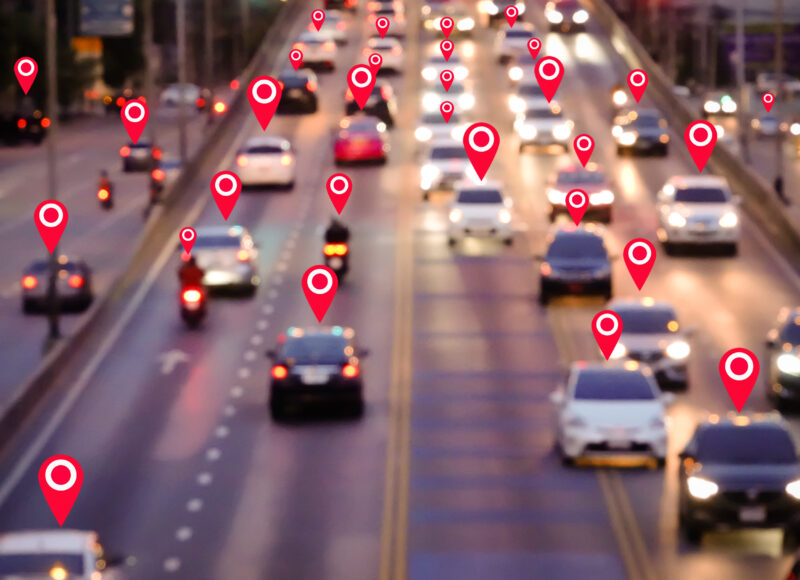 L'analyse de la mobilité à partir de traces numériques permet de mieux connaître le déplacement des individus. Des nouvelles formes de données, ainsi que des méthodes d'intelligence artificielle, peuvent
Learn more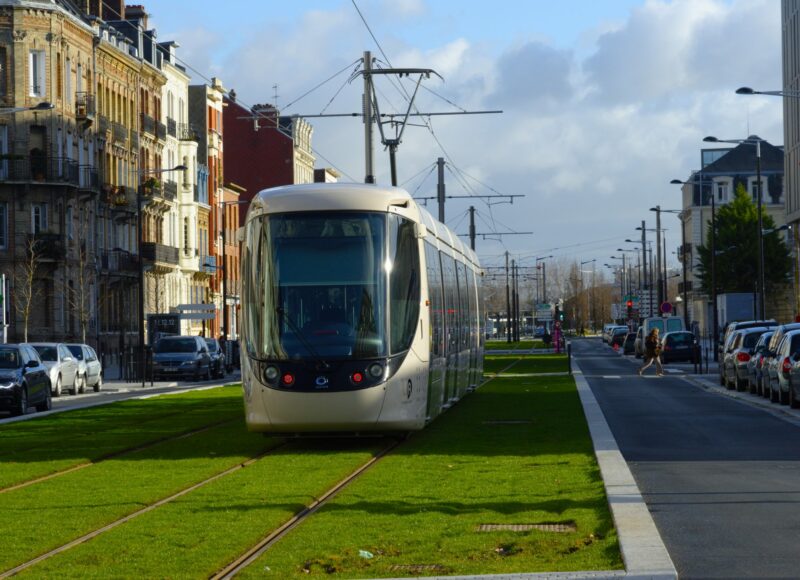 Research work on mobility at the neighbourhood level focuses on the development of environmental impact assessment methods that make it possible to better plan the offer of mobility services in the broad sense
Learn more
About
Research areas
Scientific publications
Projects
Tools
Pilot sites
Practitioner groups