Cyrille FrançoisPostdoctoral Researcher and Teacher
École des Ponts ParisTech
LVMT
Cyrille François works on the environmental issues associated with the daily mobility of people by developing systemic approaches.
He is interested in mobility, not in terms of the simple use of a technology but as a social reality anchored in a specific territory. His interests also cover the environmental impacts associated with mobility. He uses life-cycle assessment (LCA), which takes into account the construction phases and end of life of modes of transport and their infrastructures.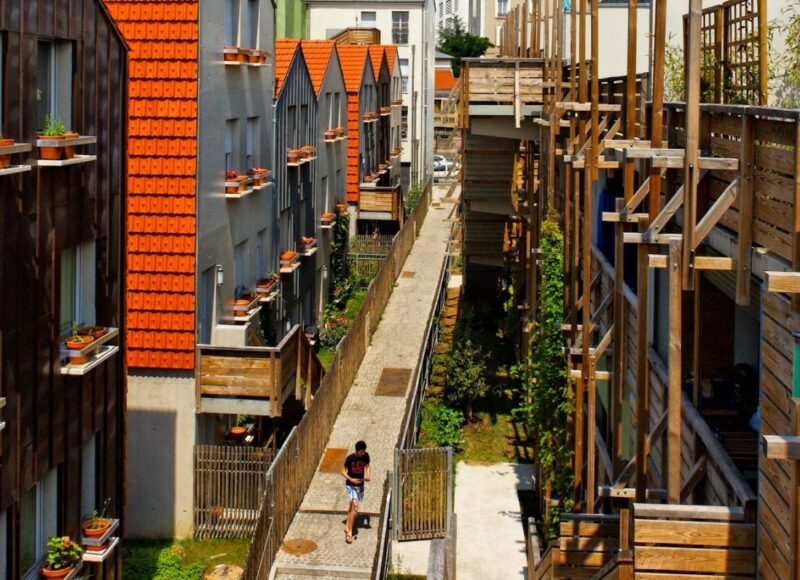 Life-cycle assessment is a method to assess the environmental impacts of buildings and infrastructures throughout their life cycle, from the extraction of raw materials through to their end-of-lifetime handling.
Learn more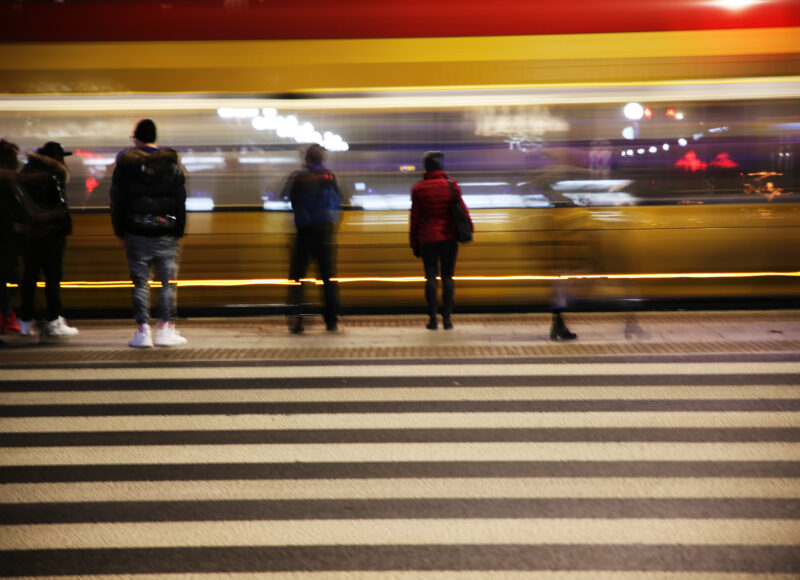 The environmental performance of mobility systems is linked to energy consumption, emissions of pollutants and greenhouse gases and the effects of disruption and fragmentation of natural habitats due to the construction
Learn more
The trips generated by a neighbourhood are quantified and characterised using models for forecasting transport demand. The environmental impacts associated with these trips are then estimated using an LCA-type approach
Learn more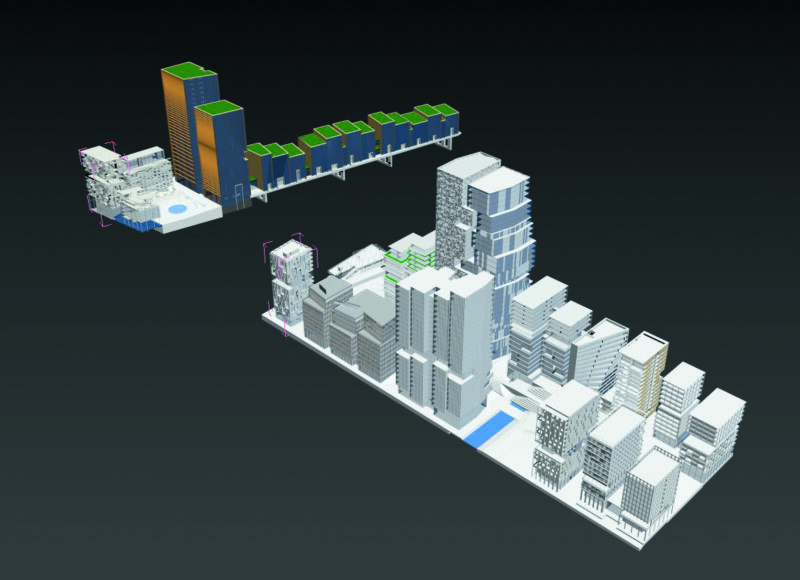 A development project in the Les Lumières Pleyel neighbourhood in Saint-Denis (93) is the testing ground for research work by MINES ParisTech and École des Ponts ParisTech.
Learn more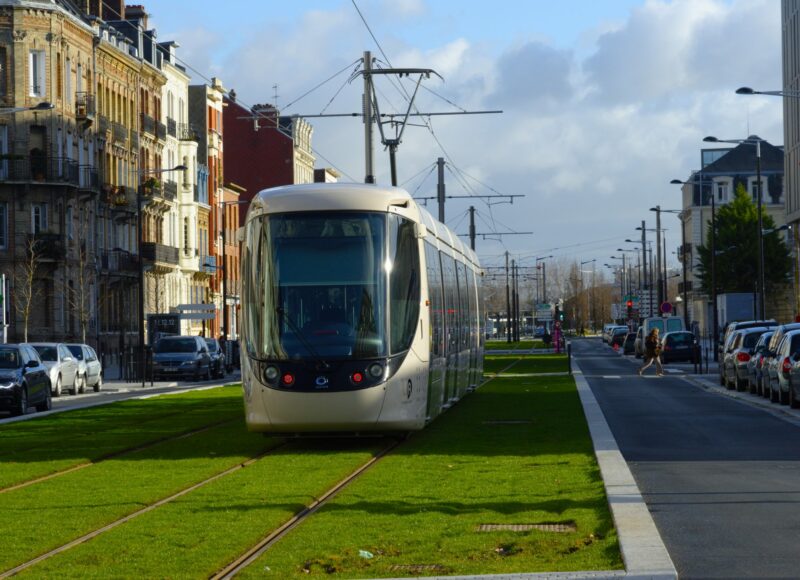 Research work on mobility at the neighbourhood level focuses on the development of environmental impact assessment methods that make it possible to better plan the offer of mobility services in the broad sense
Learn more
About
Research areas
Scientific publications
Projects
Pilot sites
Practitioner groups