Liu LiuPostdoctoral Research Fellow
École des Ponts ParisTech
LVMT
Engineer in Civil Engineering and Doctor of Urban Planning, Liu Liu works in the field of spatial planning and transport. She established the "Transit Oriented Development" scenarios for the European Metropolis of Lille and participated in the development of energy transition strategies in Île-de-France. With the support of lab recherche environnement, she is currently carrying out prospective analyses of sustainable mobility in Les Lumières Pleyel neighbourhood in Saint-Denis. Her work aims to improve the mobility of people, to control the occupation of spaces and to reduce environmental impacts through quantitative and spatial methods.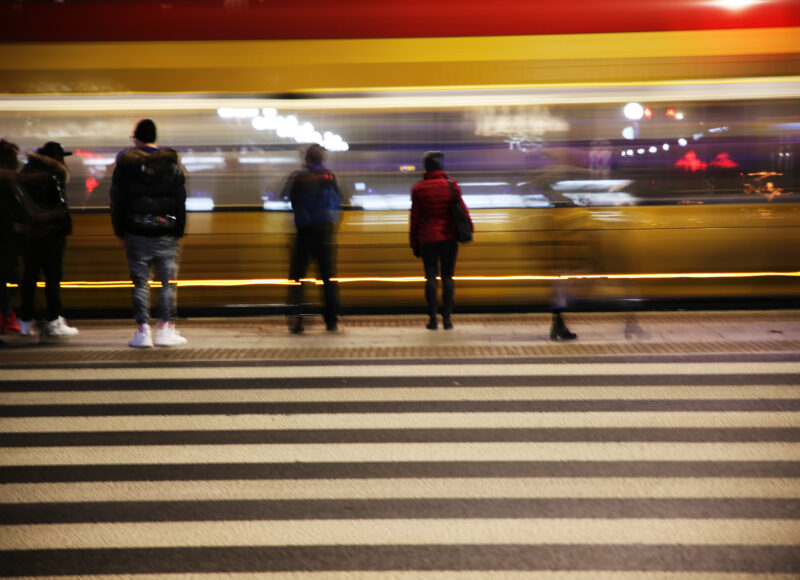 The environmental performance of mobility systems is linked to energy consumption, emissions of pollutants and greenhouse gases and the effects of disruption and fragmentation of natural habitats due to the construction
Learn more
Simulating the daily activities and mobility of people who live in or pass through a neighbourhood makes it possible to better anticipate the economic, social and environmental impacts.
Learn more
This simulation model of mobility scenarios on the metropolitan scale assesses the economic, social and environmental impact of different transport policies. This includes pricing measures and changes to the mobility
Learn more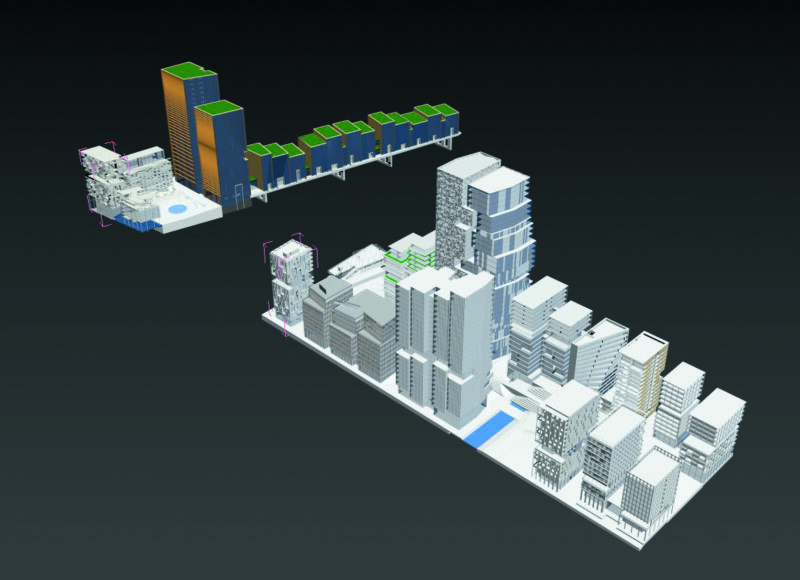 A development project in the Les Lumières Pleyel neighbourhood in Saint-Denis (93) is the testing ground for research work by MINES ParisTech and École des Ponts ParisTech.
Learn more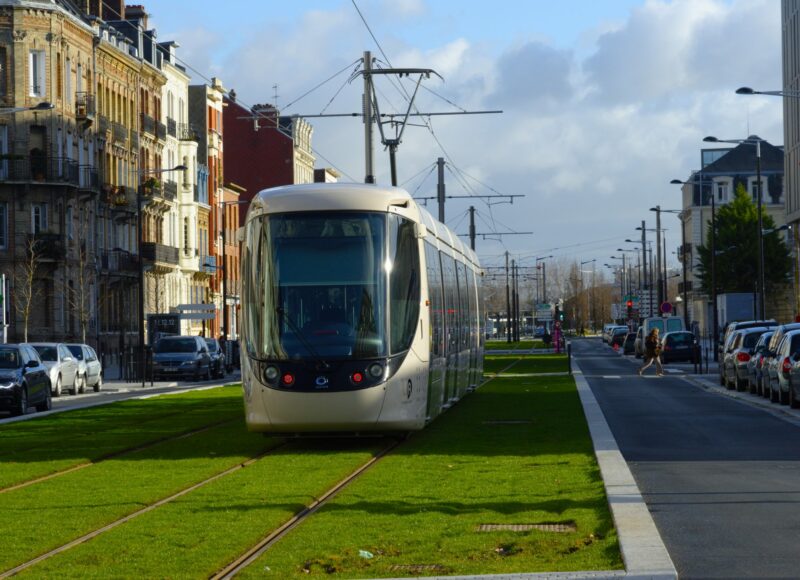 Research work on mobility at the neighbourhood level focuses on the development of environmental impact assessment methods that make it possible to better plan the offer of mobility services in the broad sense
Learn more
About
Research areas
Scientific publications
Projects
Tools
Pilot sites
Practitioner groups