Project
Study of a methodology for measuring the energy efficiency of buildings
A comparison between the existing methods for measuring in situ the determinants of the energy efficiency of buildings has identified their advantages and the limitations of the different approaches.
Context and objectives
The internship, led by Florent Cornet at MINES ParisTech and supervised by Patrick Schalbart, aims to achieve in situ measurement of the determinants of the energy efficiency of buildings, for example the Heat Loss Coefficient or HLC. It concerns rehabilitated or new buildings, as part of an approach that brings value to the various stakeholders while offering sufficient conditions of reliability with limited technical constraints at an acceptable cost.
An analysis of existing methods was carried out in order to identify the advantages and potential limitations of use, and to explain their level of complexity. Systematically, the biases and the robustness of each method have been described according to several constructive typologies.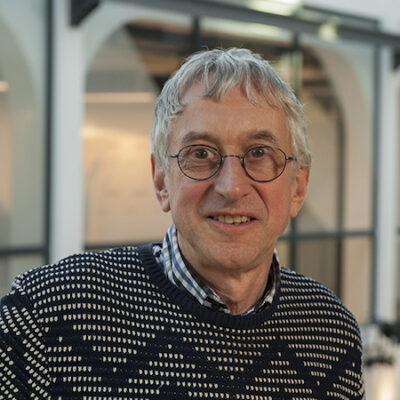 Research Director
MINES ParisTech
CES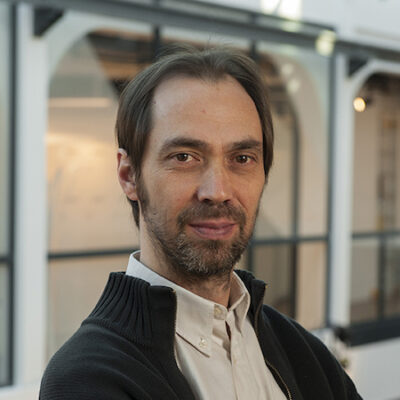 Research Associate
MINES ParisTech
CES
This dynamic thermal simulation model of buildings anticipates energy consumption and the risk of discomfort in all seasons. Thanks to the Amapola module, this software program makes it possible to identify the least
Learn more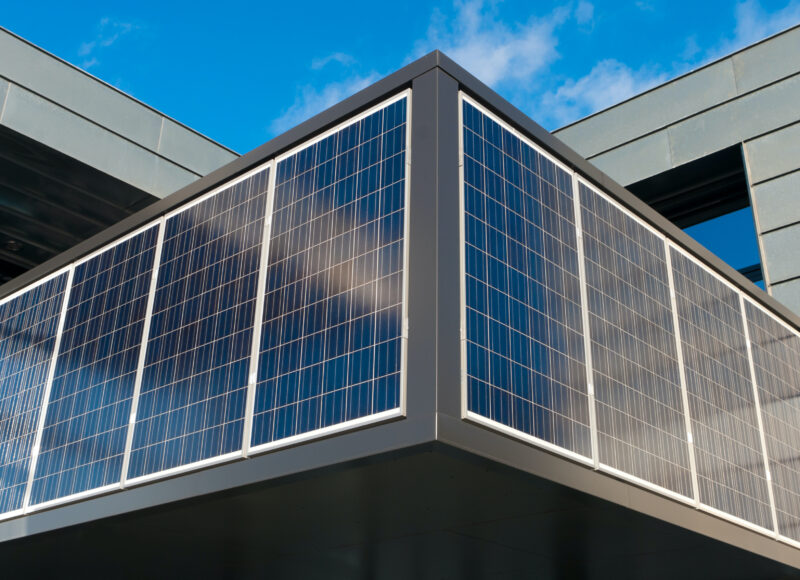 Buildings can be designed and operated to radically improve their energy efficiency and reduce their environmental impact.
Learn more
About

Researchers

Tools

Research areas