4 June 2020
Connected homes and virtual inhabitants for large-scale energy gains
The arrival of algorithms in eco-design makes it possible to analyse, understand, study and forecast user practices better and better and take them into account to optimise energy efficiency. As part of his PhD research project, Eric Vorger, modelled the energy consumption of buildings resulting from the presence and activities of inhabitants. This occupancy model is coupled with the Pléiades Comfie dynamic thermal simulation tool, developed by MINES ParisTech with the support of the lab recherche environnement.
Books
Éco-conception des ensembles bâtis et des infrastructures, tome 2
2019
Read more
Theses
Étude de l'influence du comportement des habitants sur la performance énergétique du bâtiment, Study of the influence of the inhabitants behavior on the energy performance of buildings
Read more
Data from smart sensors makes it possible to better understand the behaviours of building occupants and improve the reliability of energy simulation.
Learn more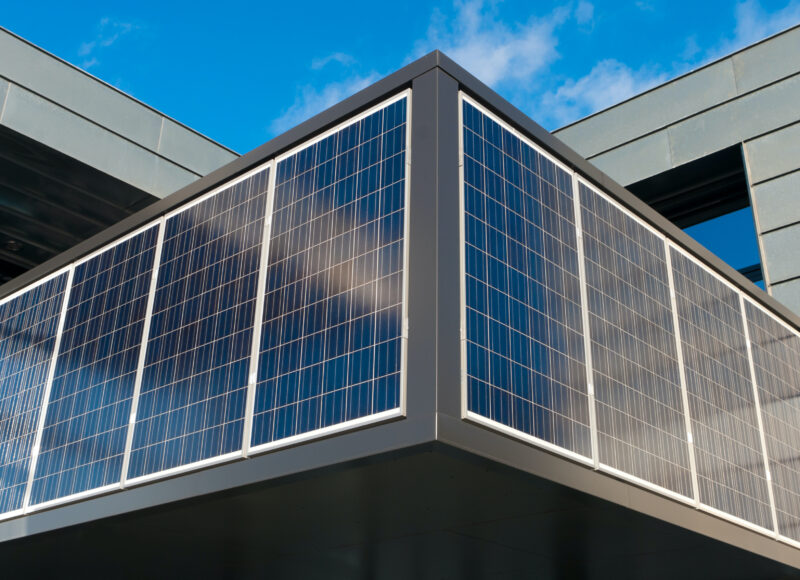 Buildings can be designed and operated to radically improve their energy efficiency and reduce their environmental impact.
Learn more
Blog posts
Read the Blog posts on the same topic
All posts