Nicolas CoulombelSenior Lecturer and Researcher
École des Ponts ParisTech
LVMT
Nicolas Coulombel, engineer from the Corps des Ponts, Eaux et Forêts, and holder of a PhD in urban economics from the Ecole des Ponts (2010), is a lecturer at the Ecole des Ponts ParisTech and researcher at the Laboratoire Ville Mobilité Transport (LVMT) of Paris Est University. He is currently thescientific director of the lab recherche environnement. His main research work concerns the links between the city and transport, combining an economic approach and digital models.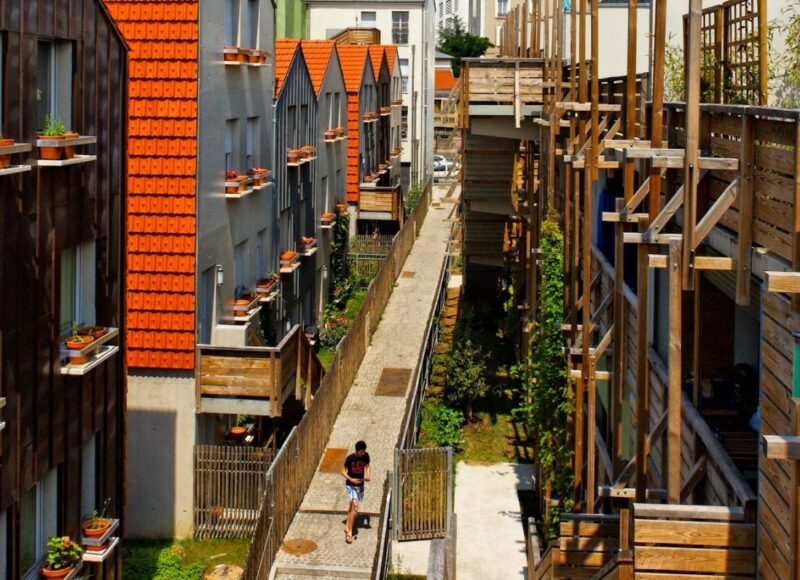 Life-cycle assessment is a method to assess the environmental impacts of buildings and infrastructures throughout their life cycle, from the extraction of raw materials through to their end-of-lifetime handling.
Learn more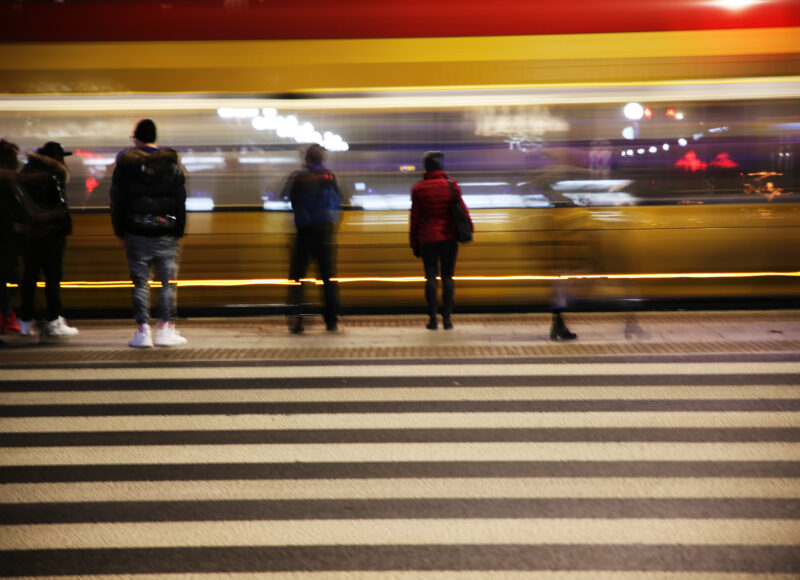 The environmental performance of mobility systems is linked to energy consumption, emissions of pollutants and greenhouse gases and the effects of disruption and fragmentation of natural habitats due to the construction
Learn more
Simulating the daily activities and mobility of people who live in or pass through a neighbourhood makes it possible to better anticipate the economic, social and environmental impacts.
Learn more
The trips generated by a neighbourhood are quantified and characterised using models for forecasting transport demand. The environmental impacts associated with these trips are then estimated using an LCA-type approach
Learn more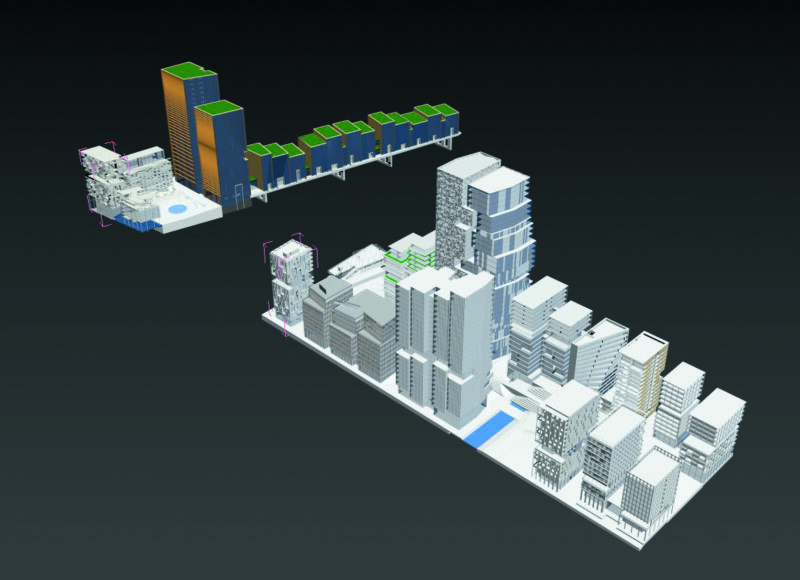 A development project in the Les Lumières Pleyel neighbourhood in Saint-Denis (93) is the testing ground for research work by MINES ParisTech and École des Ponts ParisTech.
Learn more
About
Research areas
Scientific publications
Projects
Pilot sites
Practitioner groups