Project
Revegetation of sites transformed by planning projects
Revegetation has long been a strategy used by planners to meet operational needs such as soil stabilisation and landscape aesthetics. Today, it is valued for its potential to contribute to restoring biodiversity, combatting invasive exotic species and developing local economies.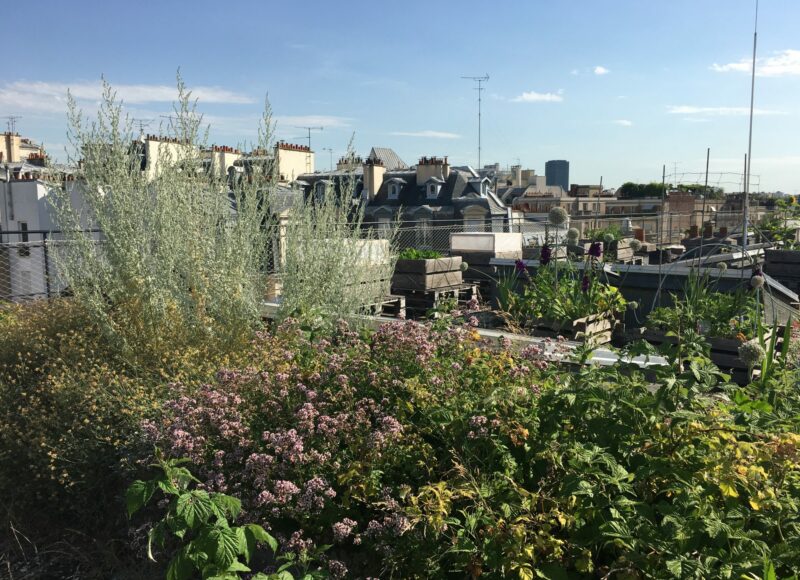 The benefits and costs related to green infrastructure in cities need to be better understood through assessment tools that measure environmental impacts, for example, carbon emissions due to the transport of substrates,
Learn more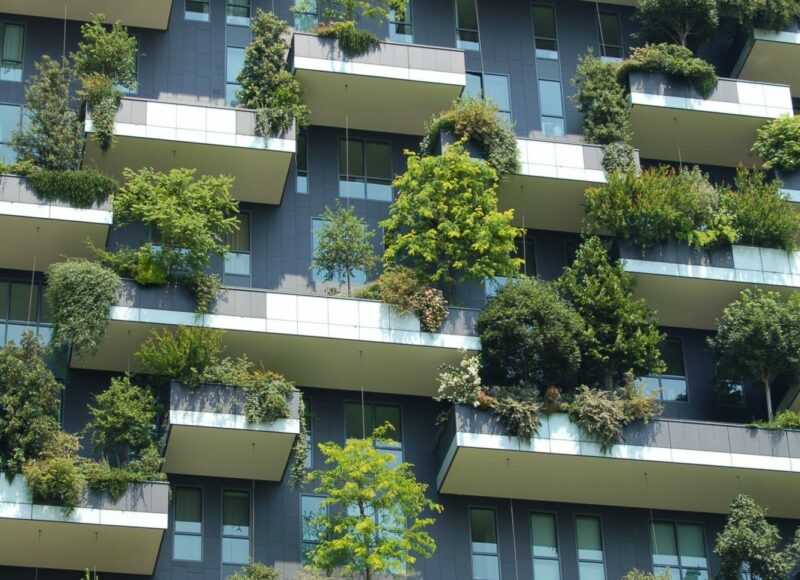 Reconciling nature and the city, a highly artificial environment, is an art that is practised from the scale of the building to that of the suburban territory, including that of the neighbourhood.
Learn more
About

Researchers

Practitioner groups

Research areas