4 July 2022
[Position paper] The life cycle assessment and renewable energy
The life cycle assessment is a means of ascertaining whether or not it is appropriate to integrate renewable energy sources to improve, not merely the energy performance, but also the environmental performance of a new-build or building renovation project.
Journal articles
Development of an electricity system model allowing dynamic and marginal approaches in LCA—tested in the French context of space heating in buildings
Read more
Journal articles
Accounting for temporal variation of electricity production and consumption in the LCA of an energy-efficient house
Read more
This software program for life cycle assessment of neighbourhood projects is used to measure the environmental impacts from the manufacture of materials to the end of their life.
Learn more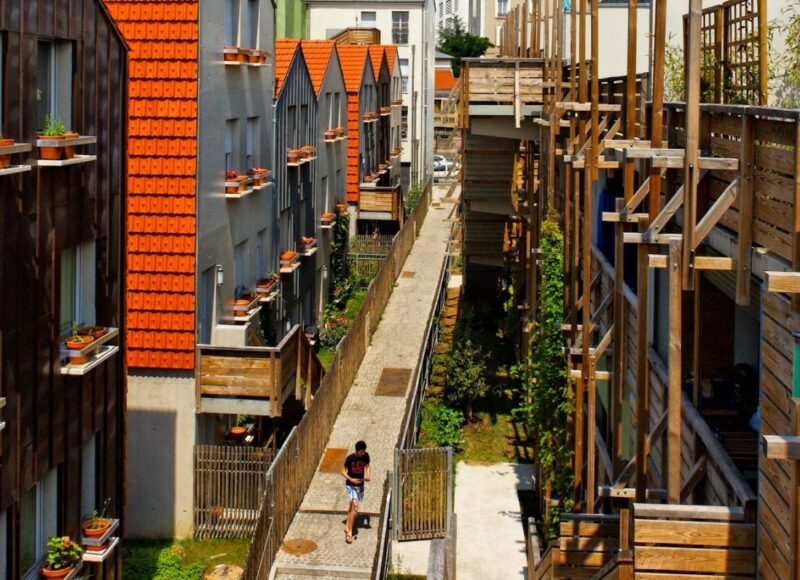 Life-cycle assessment is a method to assess the environmental impacts of buildings and infrastructures throughout their life cycle, from the extraction of raw materials through to their end-of-lifetime handling.
Learn more
Blog posts
Read the Blog posts on the same topic
All posts