31 May 2022
[Position paper] Dynamic life cycle assessment explained
A "simplified" dynamic approach was proposed under the 2020 French environmental regulation (RE2020). This shift in methodology opens the debate on the shortcomings of static LCA that can be overcome through a dynamic approach, the operational feasibility of such an approach and whether or not it fits with the carbon neutrality target for new buildings by 2050. To stimulate this discussion, researchers from the lab recherche environnement VINCI ParisTech have drafted the following summary on state-of-the-art research in the field of the dynamic LCA of buildings and existing assessment tools.
Journal articles
Integrating climate change and energy mix scenarios in LCA of buildings and districts
Read more
Journal articles
Accounting for temporal variation of electricity production and consumption in the LCA of an energy-efficient house
Read more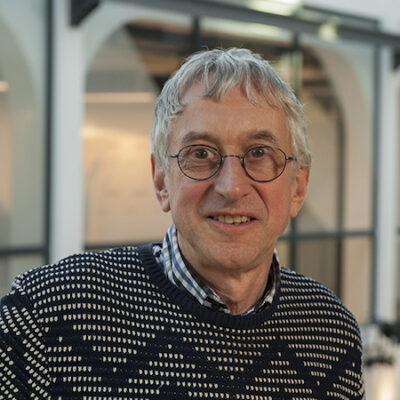 Research Director
MINES ParisTech
CES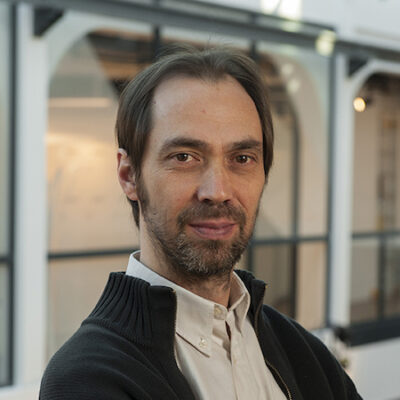 Research Associate
MINES ParisTech
CES
This software program for life cycle assessment of neighbourhood projects is used to measure the environmental impacts from the manufacture of materials to the end of their life.
Learn more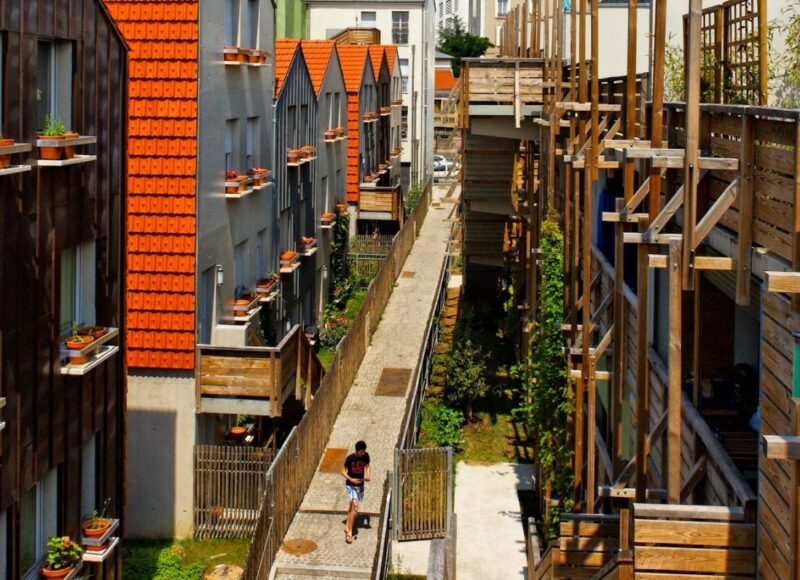 Life-cycle assessment is a method to assess the environmental impacts of buildings and infrastructures throughout their life cycle, from the extraction of raw materials through to their end-of-lifetime handling.
Learn more