30 June 2022
Joint interview: on the road to biodiversity
The development and maintenance of the road network have been associated with revegetation initiatives for forty years now. These practices are constantly changing to meet environmental challenges, but also to involve all project stakeholders, and to include other environmental issues such as carbon intensity reduction and the circular economy. In this interview we explore the current major trends and new prospects with Anaël Mayeur, PhD student at AgroParisTech working on the lab recherche environnement's Research & Solutions programme, and Nicolas Durvaux, Végéneration project manager at VINCI Autoroutes, an initiative which won the VINCI Environment Award.
Revegetation has long been a strategy used by planners to meet operational needs such as soil stabilisation and landscape aesthetics. Today, it is valued for its potential to contribute to restoring biodiversity,
Learn more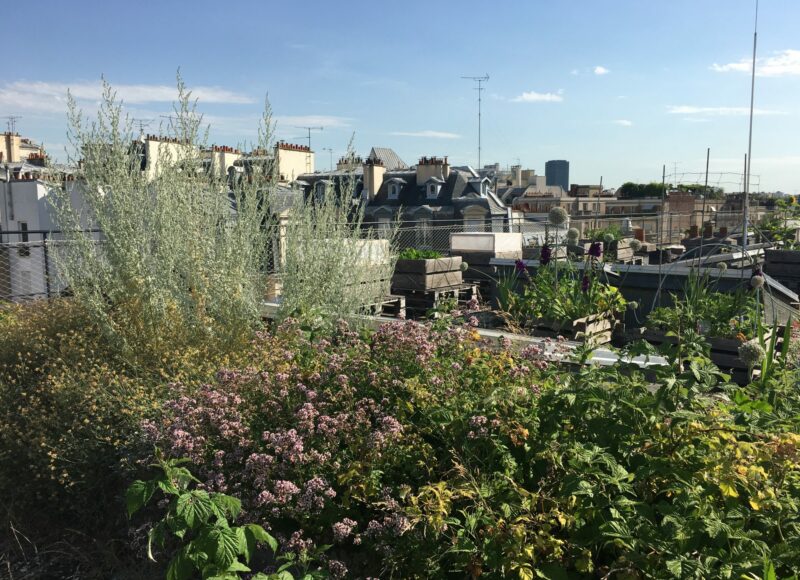 The benefits and costs related to green infrastructure in cities need to be better understood through assessment tools that measure environmental impacts, for example, carbon emissions due to the transport of substrates,
Learn more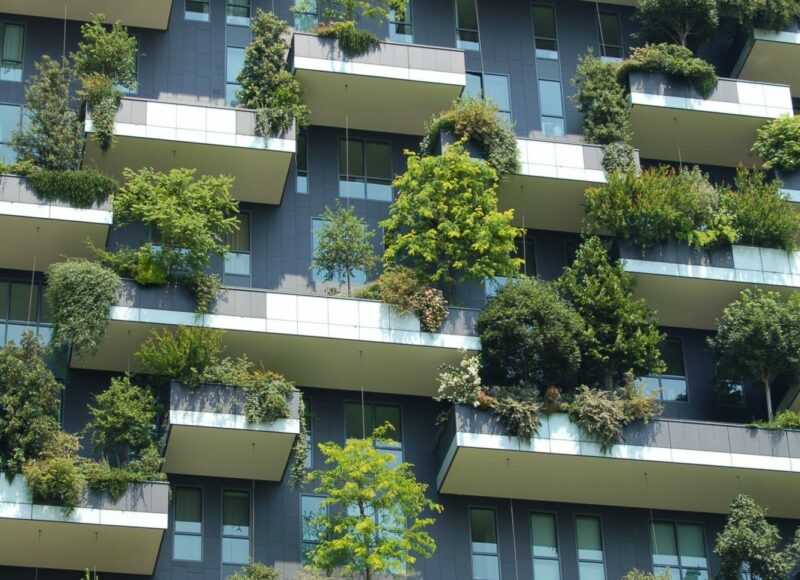 Reconciling nature and the city, a highly artificial environment, is an art that is practised from the scale of the building to that of the suburban territory, including that of the neighbourhood.
Learn more