10 June 2020
Energy efficiency, uses and comfort
"Technologies do not stop people from taking action" says Christophe Beslay. User practices have a considerable impact on the energy consumption of a home and are a source of uncertainty which reduces the reliability of forecasts. According to the author of "Pratiques sociales et modes d'habiter", to guarantee both user comfort and energy efficiency, the challenge is to find solutions that feature responses to the needs for comfort and usability, best consumption practices and economical technical solutions.
Books
Éco-conception des ensembles bâtis et des infrastructures, tome 2
2019
Read more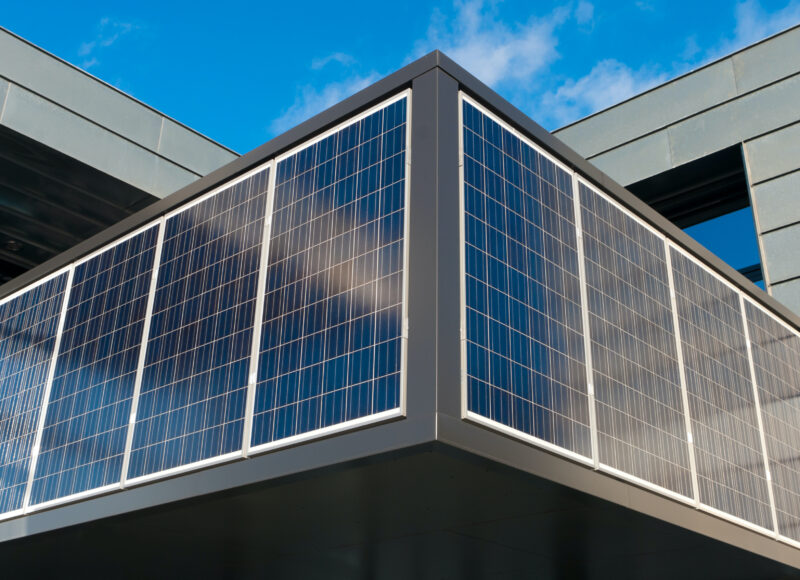 Buildings can be designed and operated to radically improve their energy efficiency and reduce their environmental impact.
Learn more
Blog posts
Read the Blog posts on the same topic
All posts