1 June 2022
Erica Dorr's PhD defence
Erica Dorr defends today her doctoral thesis titled "Environmental performance of urban agriculture: how to apply life cycle assessment, and he knowledge and questions generated" at the INRAE headquaters, under the supervision of Benoit Gabrielle and Christine Aubry.
Journal articles
Life cycle assessment of a circular, urban mushroom farm
Read more
Journal articles
Proper selection of substrates and crops enhances the sustainability of Paris rooftop garden
Read more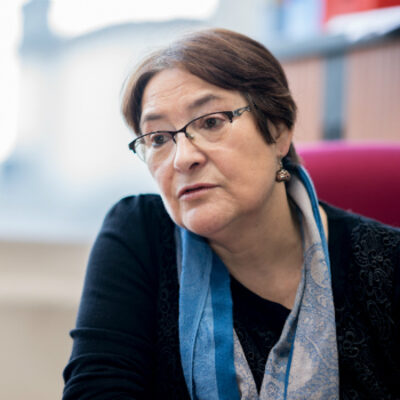 Senior Associate Researcher and Consultant Professor
AgroParisTech
Inrae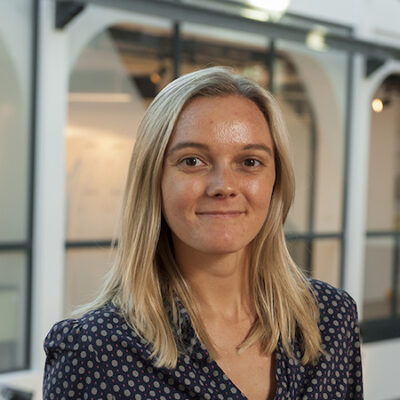 A simplified life-cycle assessment tool will allow decision makers to assess the sustainability of urban agriculture projects and guide the design and management of these projects.
Learn more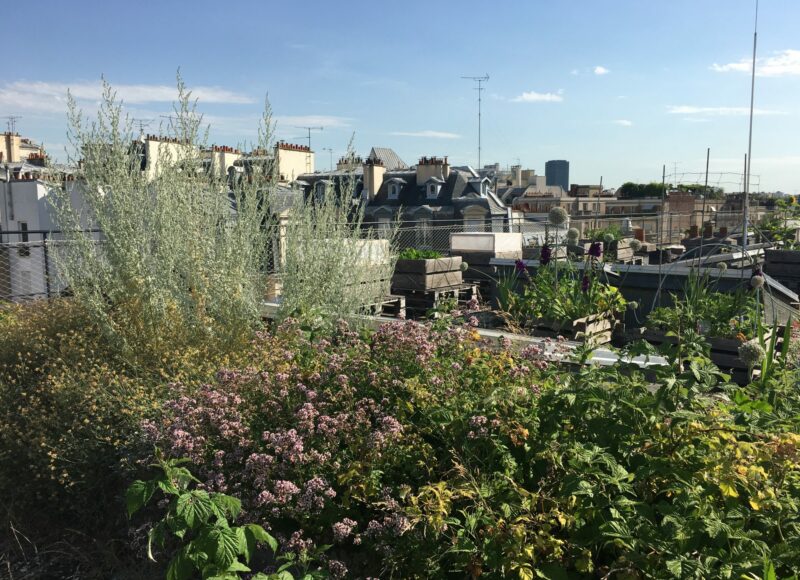 The benefits and costs related to green infrastructure in cities need to be better understood through assessment tools that measure environmental impacts, for example, carbon emissions due to the transport of substrates,
Learn more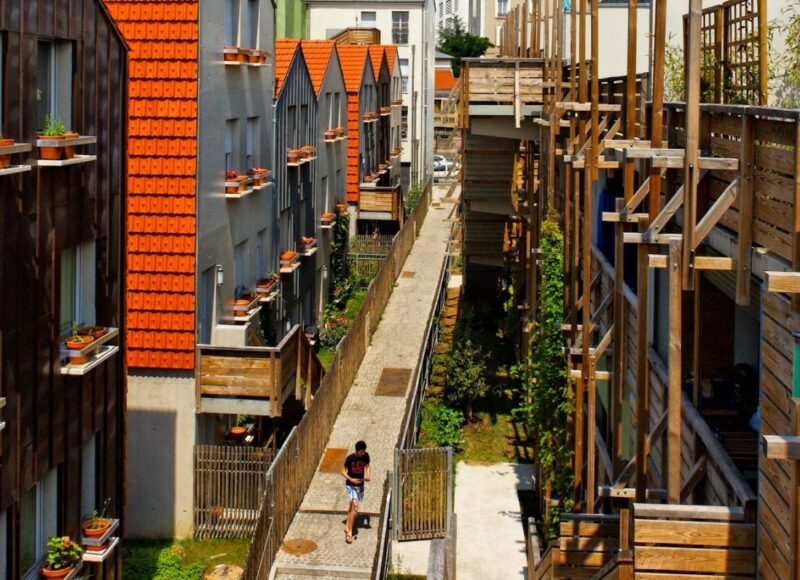 Life-cycle assessment is a method to assess the environmental impacts of buildings and infrastructures throughout their life cycle, from the extraction of raw materials through to their end-of-lifetime handling.
Learn more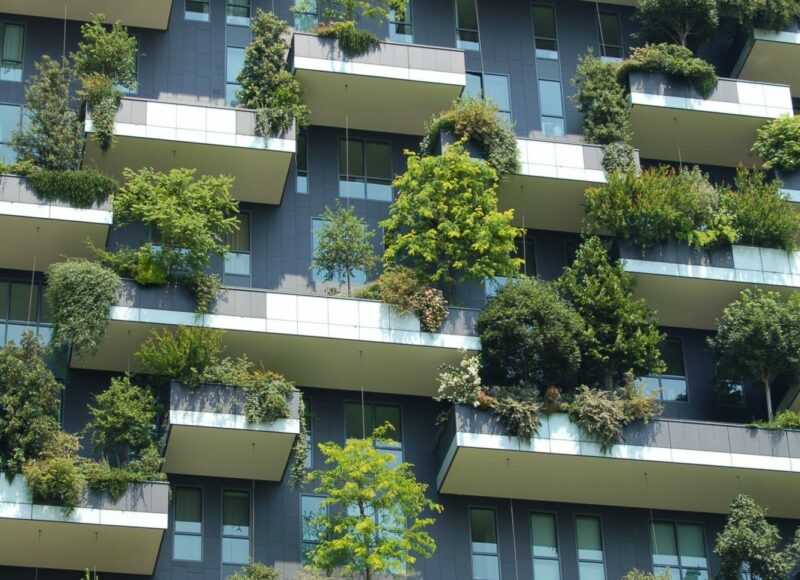 Reconciling nature and the city, a highly artificial environment, is an art that is practised from the scale of the building to that of the suburban territory, including that of the neighbourhood.
Learn more
Blog posts
Read the Blog posts on the same topic
All posts