Project
Including indoor air quality into buildings' life cycle assessments
Taking into account indoor air quality in buildings' life cycle assessments is a means of designing buildings with a reduced impact on occupants.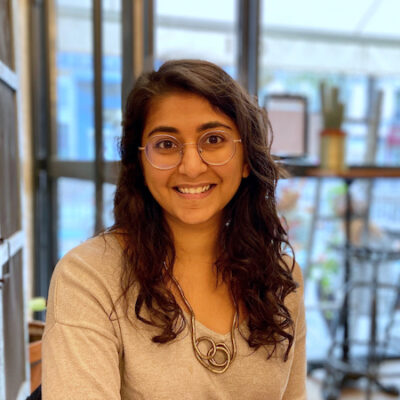 PhD Student
MINES Paris PSL
CES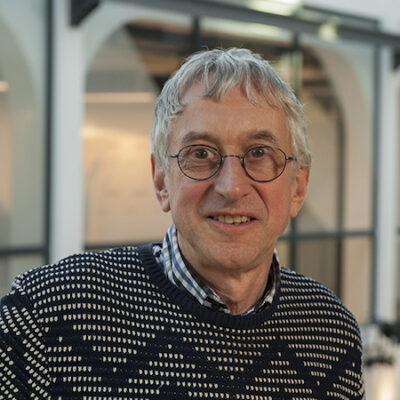 Research Director
MINES ParisTech
CES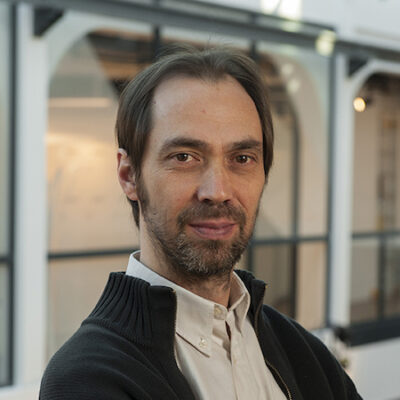 Research Associate
MINES ParisTech
CES
This software program for life cycle assessment of neighbourhood projects is used to measure the environmental impacts from the manufacture of materials to the end of their life.
Learn more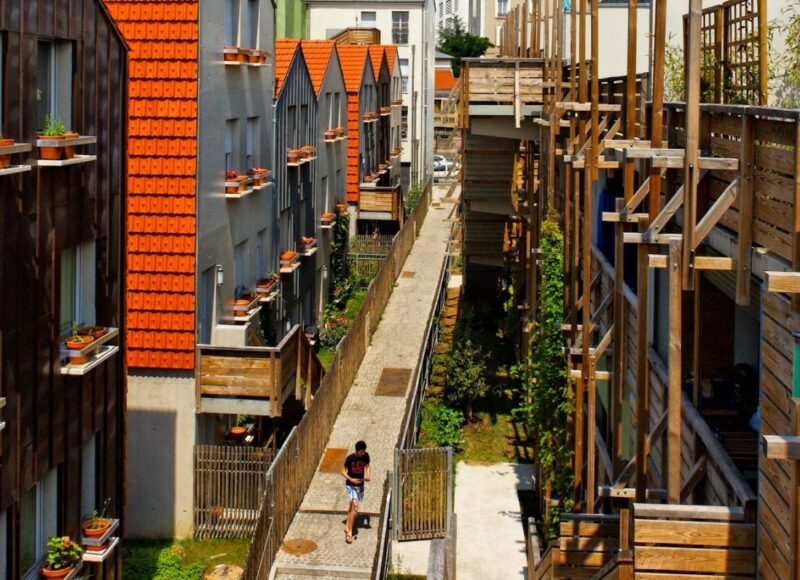 Life-cycle assessment is a method to assess the environmental impacts of buildings and infrastructures throughout their life cycle, from the extraction of raw materials through to their end-of-lifetime handling.
Learn more
About

Researchers

Tools

Research areas