Rachna BhoonahPhD Student
MINES Paris PSL
CES
After graduating with a Master's degree in renewable energies from Université PSL and following a year's experience in ecodesign consulting, Rachna Bhoonah began her thesis within the Ecodesign of buildings and infrastructure team of the MINES Paris PSL Centre of Energy Efficiency of Systems (CES). Her work focuses on the life cycle assessment of buildings and, in particular, on the impact of indoor air quality on human health. She is working on a design assistance tool that would incorporate indoor air quality measurements into a building's life cycle assessment.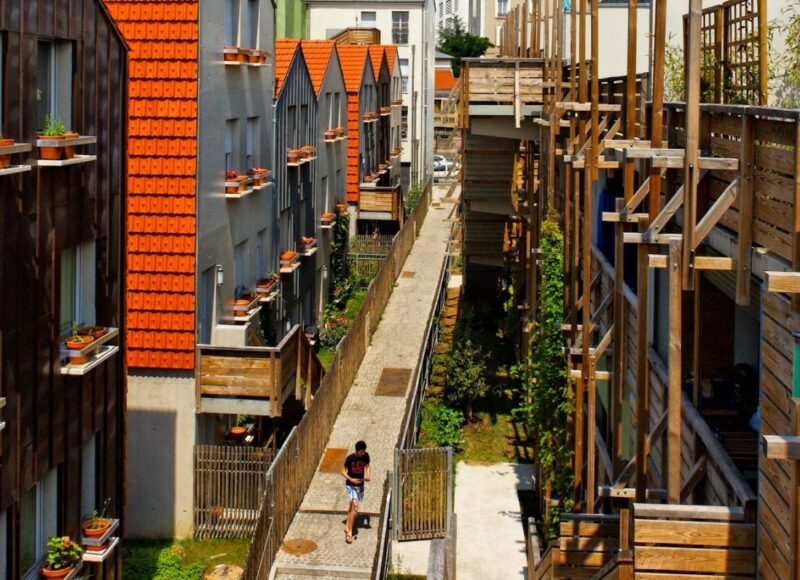 Life-cycle assessment is a method to assess the environmental impacts of buildings and infrastructures throughout their life cycle, from the extraction of raw materials through to their end-of-lifetime handling.
Learn more
This software program for life cycle assessment of neighbourhood projects is used to measure the environmental impacts from the manufacture of materials to the end of their life.
Learn more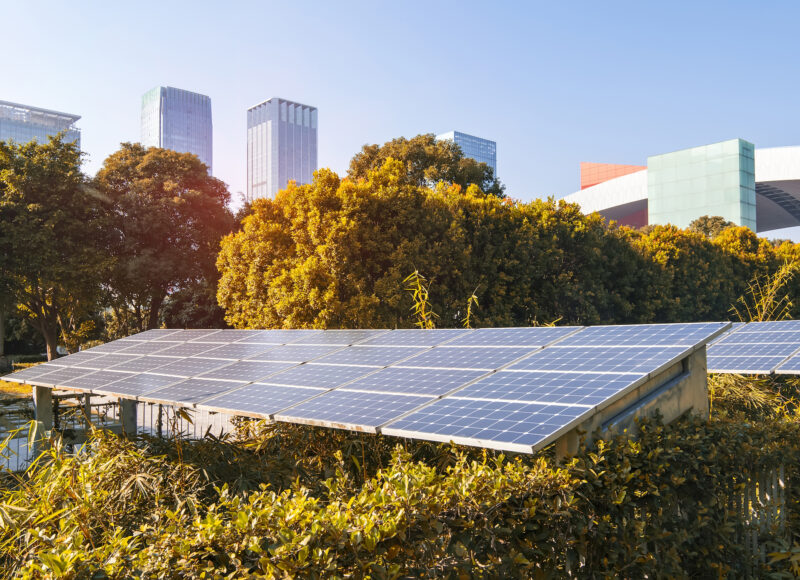 Dynamic thermal simulation and life-cycle assessment are decision support tools that comprehensively assess the environmental performance of a building or neighbourhood project and guide its design in order to reduce the
Learn more
About
Research areas
Tools
Practitioner groups