22 April 2020
Heat in the city: understanding and mitigating urban heat islands
Cold materials, wind corridors, cool zones, mixed revegetation, green walls and roofs are among the solutions that make it possible to attenuate urban heat islands.
A thesis project to understand to what extent the revegetation of the urban environment helps regulate the urban microclimate and contributes to the improvement of air quality.
Learn more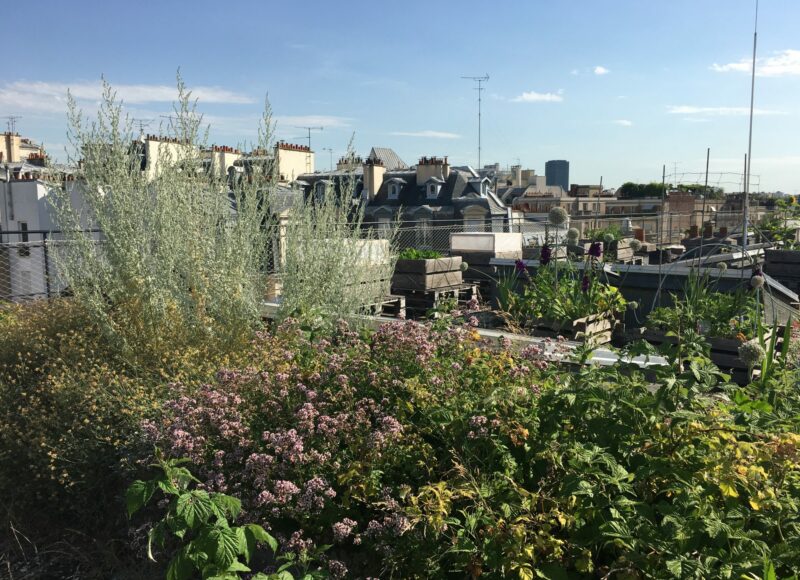 The benefits and costs related to green infrastructure in cities need to be better understood through assessment tools that measure environmental impacts, for example, carbon emissions due to the transport of substrates,
Learn more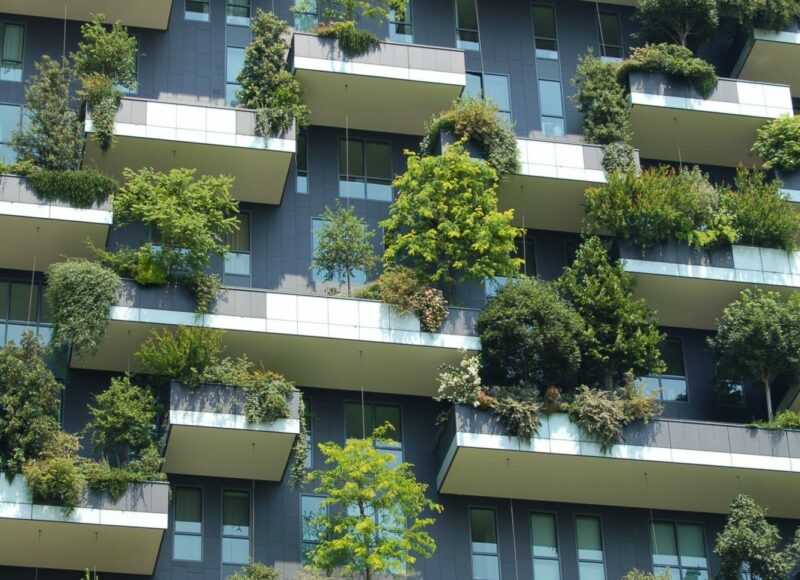 Reconciling nature and the city, a highly artificial environment, is an art that is practised from the scale of the building to that of the suburban territory, including that of the neighbourhood.
Learn more