Hélène BarbéResearch engineer in compensation measures
AgroParisTech
Université Paris-Saclay
Laboratoire Écologie Systématique Évolution

Hélène Barbé graduated in 2020 and is a trained agricultural engineer. During her final year at AgroParisTech she was able to specialise in political science, ecology and strategies. Her research work follows on from her dissertation on analysing contracting authorities' views on environmental assessments. Under the lens of an analysis of public environmental policies, she focuses on the mitigation hierarchy approach and more specifically on ecological compensation. She plans to develop solutions shared with stakeholders in the field so that planning policies take ecological challenges into full account.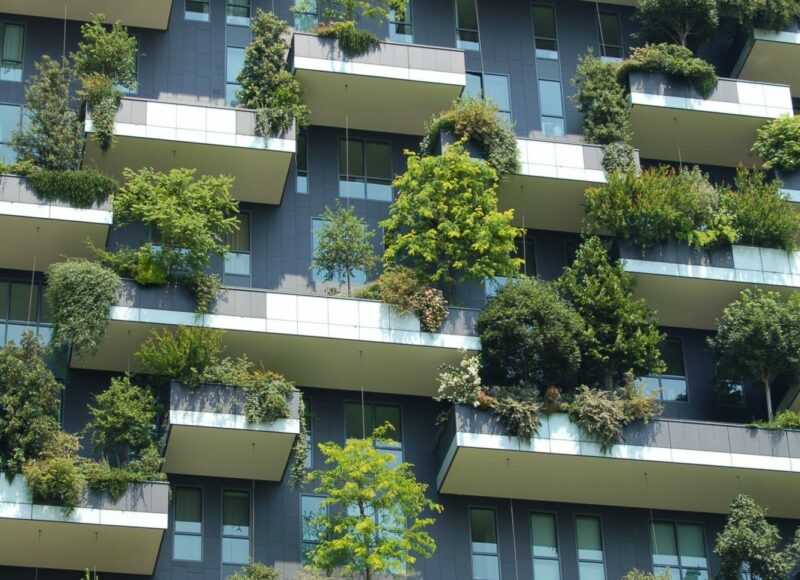 Reconciling nature and the city, a highly artificial environment, is an art that is practised from the scale of the building to that of the suburban territory, including that of the neighbourhood.
Learn more
Journal articles
Integrating Ecology into Land Planning and Development: Between Disillusionment and Hope, Questioning the Relevance and Implementation of the Mitigation Hierarchy
Read more
Journal articles
Une science de la rencontre. L'écologie scientifique au service de formations interdisciplinaires, A science of encounters : Ecology at the service of multidisciplinary educational approaches
Annales des mines - Série Responsabilité et environnement
, 2021, 2021/1 (101), pp.37-40.
⟨10.3917/re1.101.0037⟩
Read more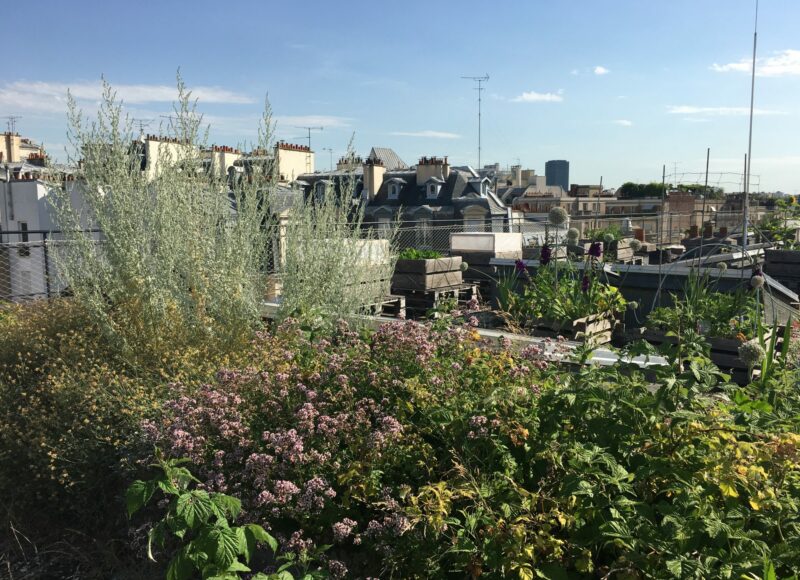 The benefits and costs related to green infrastructure in cities need to be better understood through assessment tools that measure environmental impacts, for example, carbon emissions due to the transport of substrates,
Learn more
About
Research areas
Scientific publications
Practitioner groups