Adelaïde FerailleResearcher and Lecturer
École des Ponts ParisTech
Navier
Originally a researcher focused on the mechanical behaviour of materials, Adelaide Feraille has been working on questions related to sustainable development since 2005. She develops life cycle assessments in the construction field, at the scale of materials and structures. She also participates in the development of an environmental database of construction materials.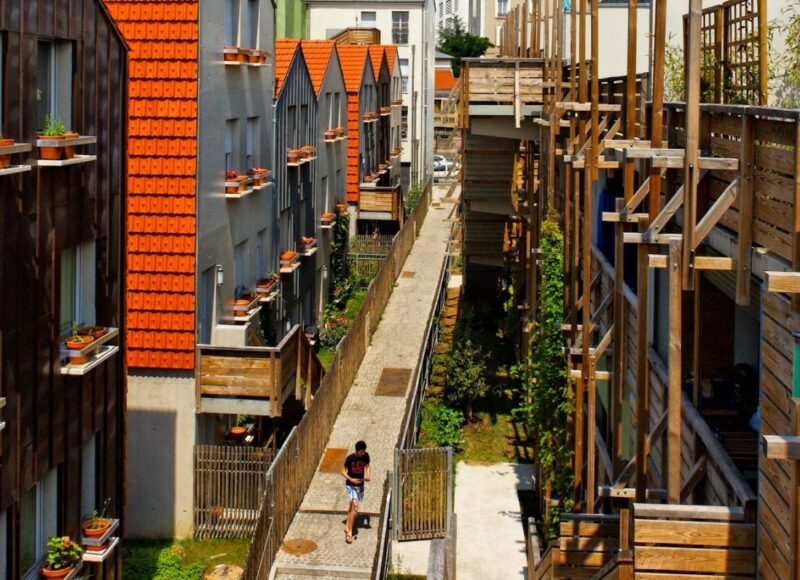 Life-cycle assessment is a method to assess the environmental impacts of buildings and infrastructures throughout their life cycle, from the extraction of raw materials through to their end-of-lifetime handling.
Learn more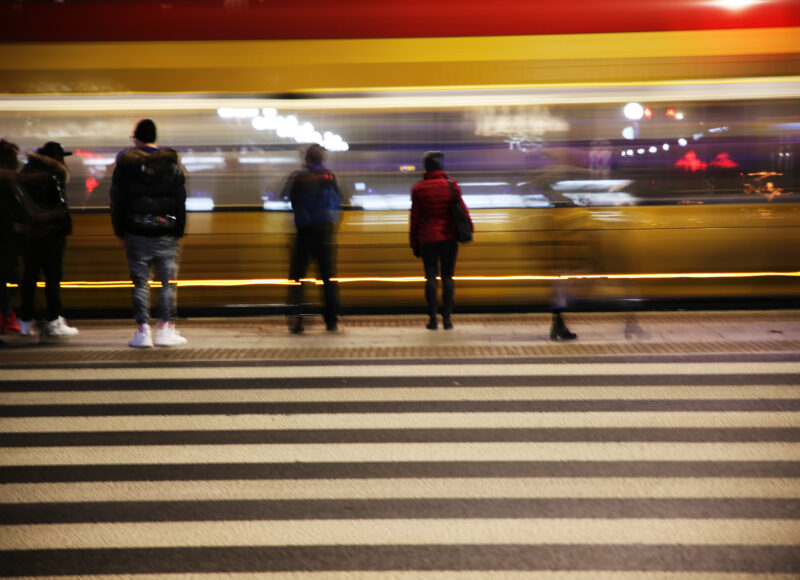 The environmental performance of mobility systems is linked to energy consumption, emissions of pollutants and greenhouse gases and the effects of disruption and fragmentation of natural habitats due to the construction
Learn more
The trips generated by a neighbourhood are quantified and characterised using models for forecasting transport demand. The environmental impacts associated with these trips are then estimated using an LCA-type approach
Learn more
The physical characterisation of features of existing building structures will make it possible to consider their conventional reuse and the environmental assessment of conventional reuse via the life-cycle assessment
Learn more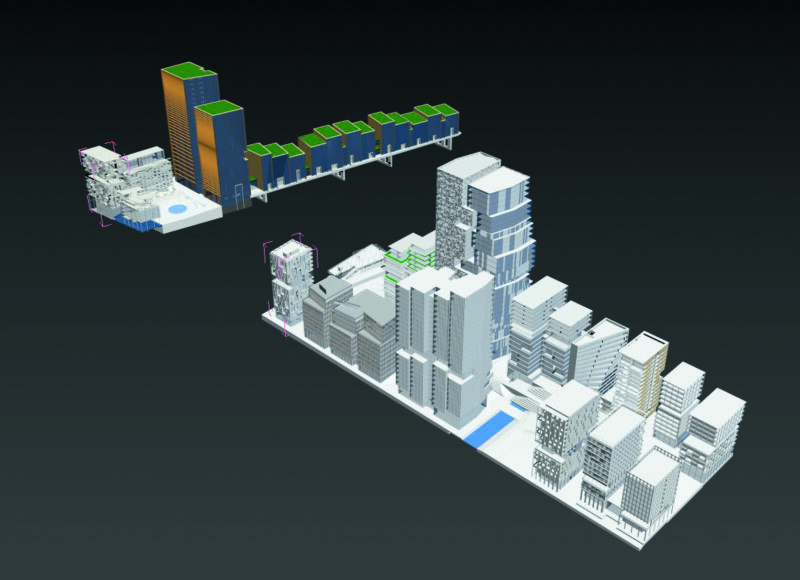 A development project in the Les Lumières Pleyel neighbourhood in Saint-Denis (93) is the testing ground for research work by MINES ParisTech and École des Ponts ParisTech.
Learn more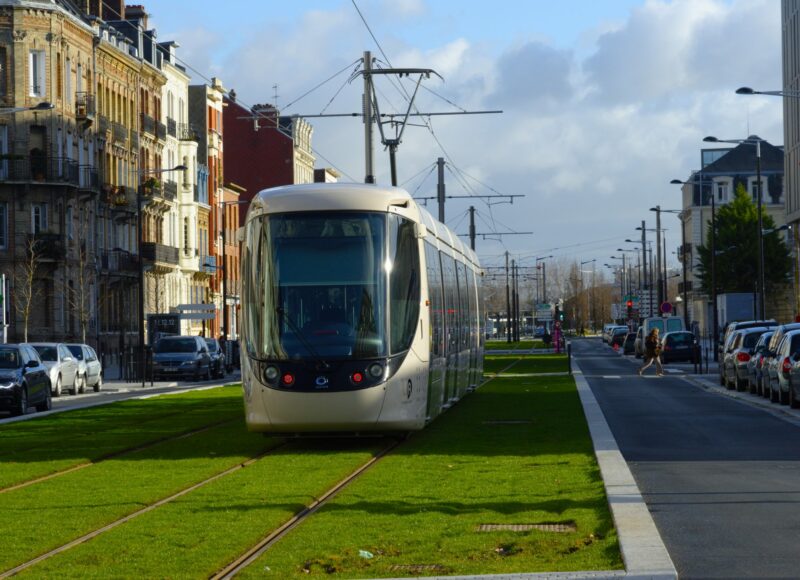 Research work on mobility at the neighbourhood level focuses on the development of environmental impact assessment methods that make it possible to better plan the offer of mobility services in the broad sense
Learn more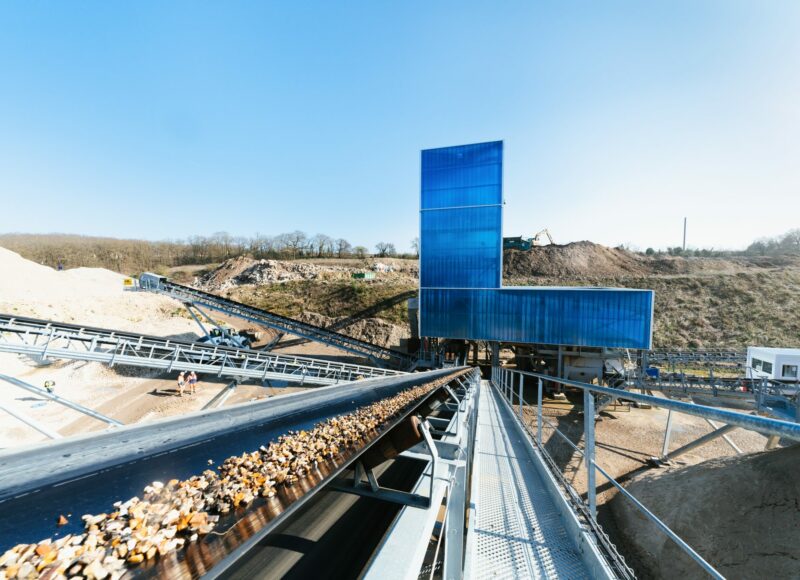 The environmental assessment of the circular economy is a recurring issue, particularly in the context of recycling aggregates in concrete or even in the context of conventional reuse.
Learn more
About
Research areas
Scientific publications
Projects
Pilot sites
Practitioner groups