30 January 2020Press release
VINCI and ParisTech launch the lab recherche environnement
VINCI providing €5 million in funding over a five-year period to support research in the fields of energy efficiency of buildings, sustainable mobility and biodiversity.
A partnership to build connections between science and industry.
Work to enable VINCI to expand its range of solutions and services at the cutting edge of environmental innovation.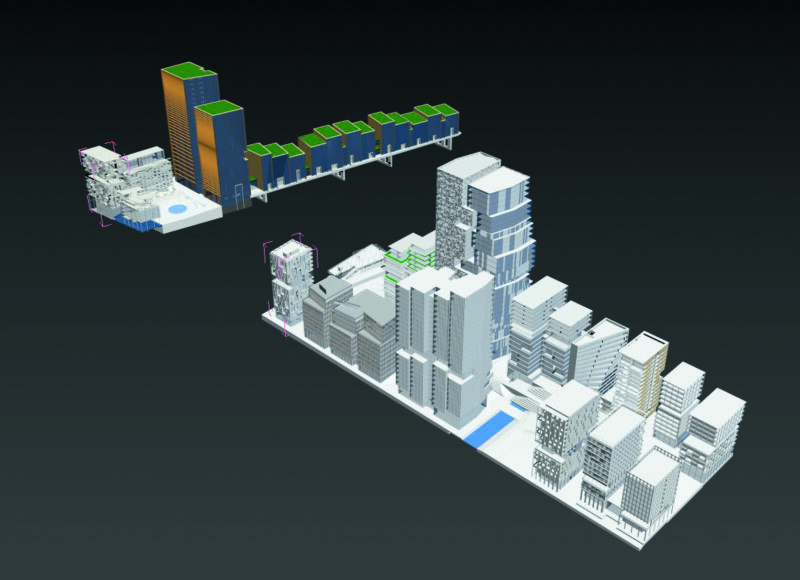 A development project in the Les Lumières Pleyel neighbourhood in Saint-Denis (93) is the testing ground for research work by MINES ParisTech and École des Ponts ParisTech.
Learn more