Ambroise
Lachat
PhD Student
Navier
École des Ponts ParisTech

Ambroise Lachat is an engineer who graduated from the Ecole Nationale des Travaux Publics de l'Etat. Specialising in sustainable building issues, he completed his end-of-study internship on the problems surrounding 2020 environmental regulations where he tackled life-cycle assessment applied to buildings. He is currently a PhD student at the Navier laboratory (École des Ponts ParisTech, UGE). He is working on the environmental modelling of solutions for the conventional reuse of materials and structures in the building and public works sector.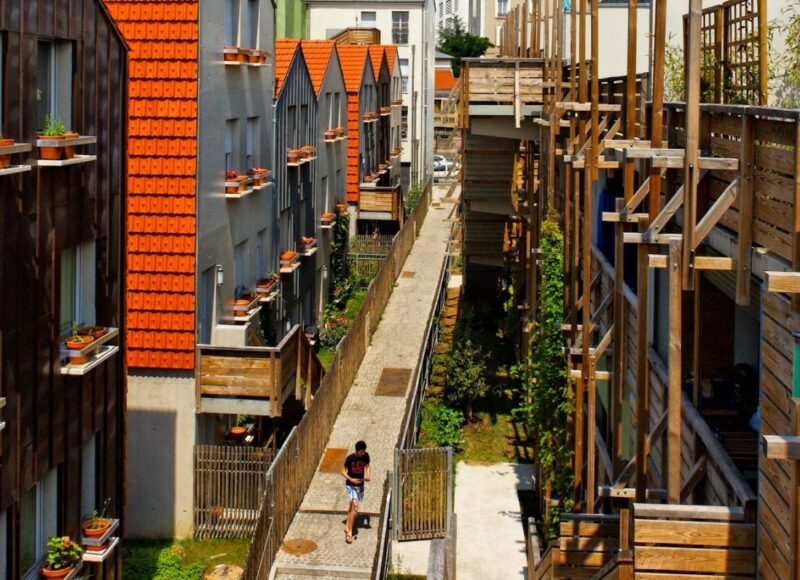 Life-cycle assessment is a method to assess the environmental impacts of buildings and infrastructures throughout their life cycle, from the extraction of raw materials through to their end-of-lifetime handling.
Learn more
The physical characterisation of features of existing building structures will make it possible to consider their conventional reuse and the environmental assessment of conventional reuse via the life-cycle assessment
Learn more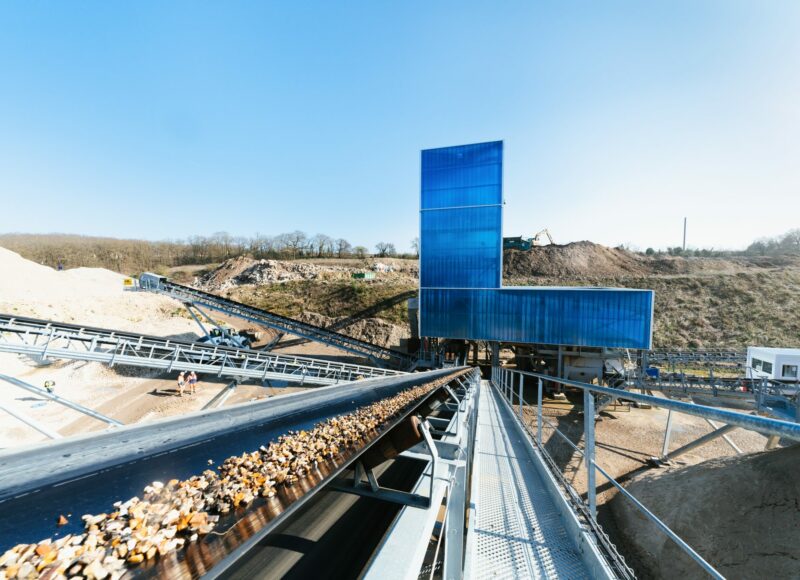 The environmental assessment of the circular economy is a recurring issue, particularly in the context of recycling aggregates in concrete or even in the context of conventional reuse.
Learn more
About

Research areas

Projects

Practitioner groups